SA telcos use fintech to tap into lending market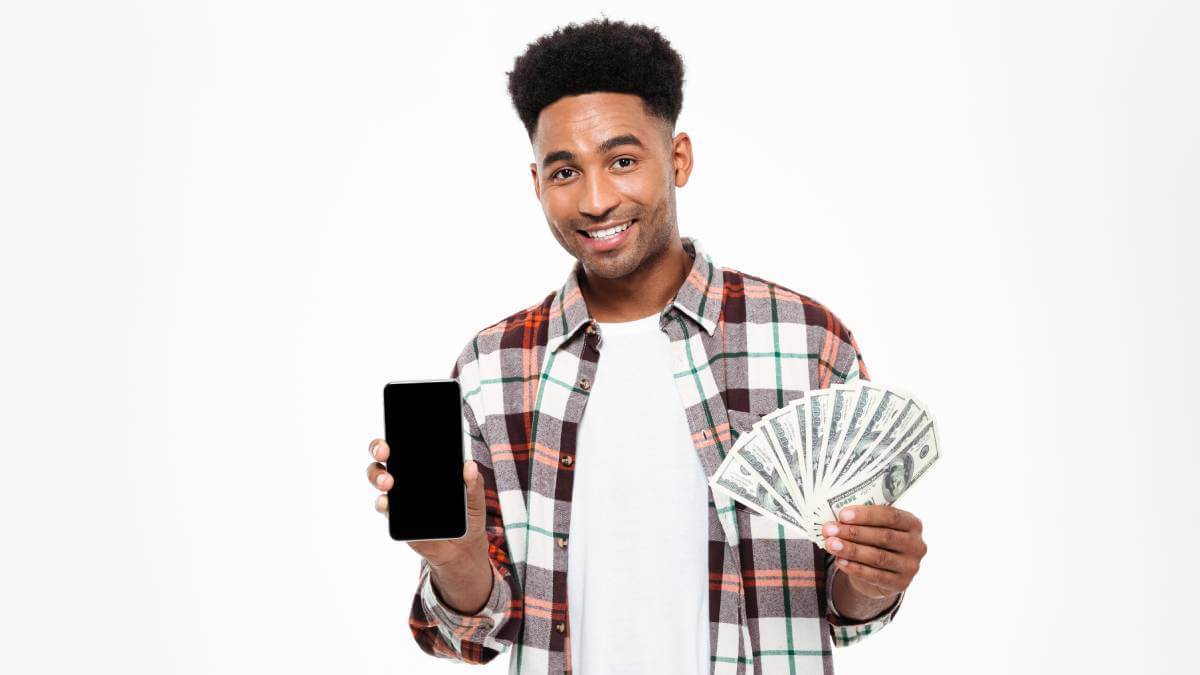 South Africa's telecoms operators are offering progressively more mobile financial services solutions to customers, with lending products as the newest flavor of the month.
The growing trend has seen a number of local operators launching lending solutions that range from nano loans to larger cash infusions for small businesses.
Last week, Vodacom's financial services division launched a new cash advance product aimed at SA's underbanked consumers who need quick access to small-scale loans.
"With only 26 million South African consumers having a formal credit record, there is still a significant part of the population that doesn't have access to formal financial services," said Mariam Cassim, CEO of Vodacom Financial Services.
"VodaLend Cash Advance provides affordable access to lending products for those who need these services most, but who have historically been prevented from doing so due to high fees and difficult-to-navigate paperwork," she added.
Through the lending product Vodacom SA's customers can access a cash advance of between 50 South African rand (US$2.90) and R500 ($29), with the option to pay it back over seven, 14, 21 or 28 days.
Nano- and micro-loan products have already proven successful in markets like Kenya and Tanzania.
The SA offering is only for Vodacom customers who can access it through the VodaPay super app which launched in October 2021 and now has 2.8 million downloads.
Financial inclusion
Vodacom's loan offering uses the regulated requirements for affordability checks, but also looks at Vodacom customers' recharge and payment behavior which opens the service up to more people, including first-time borrowers who perhaps didn't have a formal credit history until now.
Cassim said the fees on the product are also far less than traditional short-term cash advance providers.
"On average, it's up to 400% cheaper than using a mashonisa [a colloquial Zulu word for unregulated lender or loan shark] – it moves us beyond financial inclusion to real financial impact," added Cassim.
Lending trends
Financial services are swiftly becoming a more important part of African telecoms operators' strategies as they move beyond traditionally mobile networks to become tech and digital players.
Over the past five years Vodacom's financial services business, for example, has progressed from a loss-making entity into a highly profitable unit, making R7.6 billion ($441 million) in revenue in the past financial year – with about R2.7 billion ($157 million) of that from SA alone.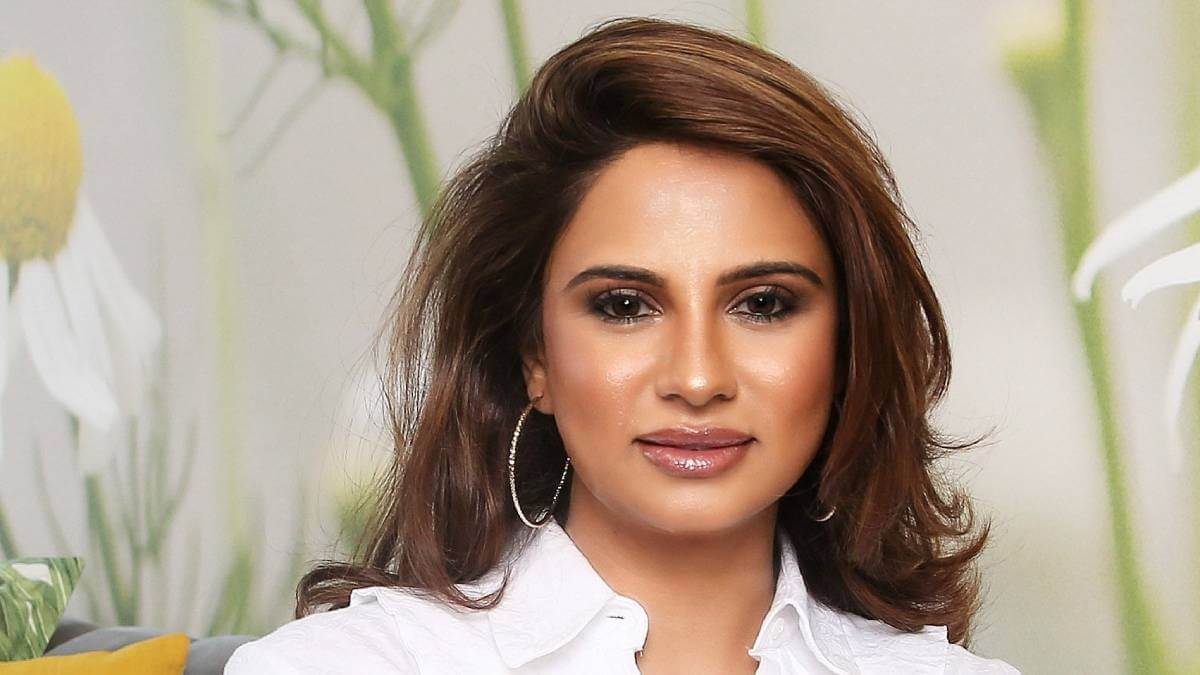 The latest loan product adds to VodaLend's existing financial services suite, which also includes lending products like Voucher Advance and its very successful nano-loan product Airtime Advance – which processed around R3.1 billion ($184 million) in airtime in just the three months of April to June 2022, amounting to 44.7% of total prepaid recharges for the telco.
In May 2022, Vodacom also launched VodaLend Compare which offers personal loans ranging from R500 ($29) to R350,000 ($20,300), and payment terms starting from three months up to 72 months.
It also has VodaLend Business Cash Advance, which is aimed at the small and medium enterprise (SME) market offering business loans of up to R5 million ($291,000).
Advance offerings
Last month Blue Label Telecoms also announced it would be launching a nano-loan product – Blu Advance – which would give users cash advances for airtime and electricity and other value-added services over time.
Blue Label said 21 million people have already opted into Blu Advance and 7 million have been given a credit score to help them get nano loans of between R10 ($0.58) and R400 ($23.30).
"We see an amazing opportunity in advances. If you look today, and stated in the mobile operators results, I think between 43% and 50% of every airtime voucher sold today is to repay a nano-advance. Which is an astounding number," said joint-CEO Mark Levy at a press briefing last month.
Funding SMEs
Telkom South Africa, meanwhile, has chosen to focus more on loan products for small businesses.
In August, Telkom Business announced the launch of "Telkom Lend" which lets small businesses apply online for funding of up to R5 million ($291,000) and get an answer within 24 hours.
"Business funding from Telkom Lend will ensure that small businesses are able to scale and grow with fast funding without the need to put up any collateral," Sibusiso Ngwenya, managing executive for Telkom Financial Services said in a statement.
He said the funding offers rang from R20,000 ($1,161) to R5 million ($291,000) – depending on monthly turnover – and funding can be paid back over three to 12 months on a daily or weekly basis, depending on the business cash flow.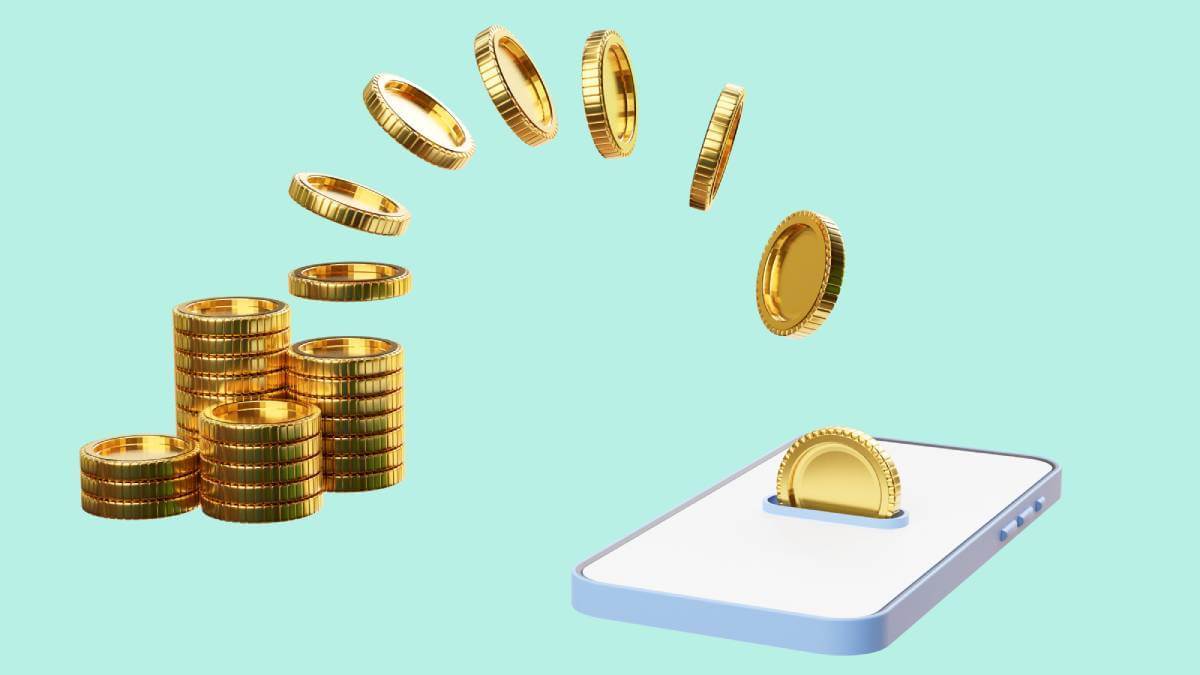 "Data is used to review the creditworthiness of businesses and speed up the funding process. The combination of technology and data analytics not only provides funding for businesses but is also driving financial inclusion while supporting economic growth," Ngwenya added.
Telkom had been offering device insurance for some years but in August 2020 took a bigger step into financial services products, launching other standalone products like funeral insurance and an earlier version of the loans product for SMEs.
In 2021 it also launched the Telkom Digital Wallet that allows users to make and receive payments through the WhatsApp messaging app.
Fintech focus
MTN has also seen success in its fintech division, with plans to spin off its financial services business into a standalone entity.
Group fintech revenue grew by 14% to R8.2 billion ($505 million) while digital revenue was up by 6.7% to R1.6 billion ($98.5 million) in the six months to the end of June 2022. MTN's fintech sector includes MoMo, insurance, airtime lending and e-commerce.
---
Want to know more about mobile financial services in Africa? Check out our dedicated Fintech content channel here on Connecting Africa.
---
In Nigeria, MTN also saw good growth in its airtime lending product, Xtratime, which accounted for 93.8% of its revenue from fintech services in the six-month period.
According to MTN's website, in 2021 its fintech division facilitated $1.1 billion in loans and it had 16.3 million insurance customers and 56.8 million mobile money users across 17 markets.
Related posts:
*Top image source: drobotdean on Freepik.
— Paula Gilbert, Editor, Connecting Africa