North Africa's mobile data is way cheaper than sub-Saharan Africa's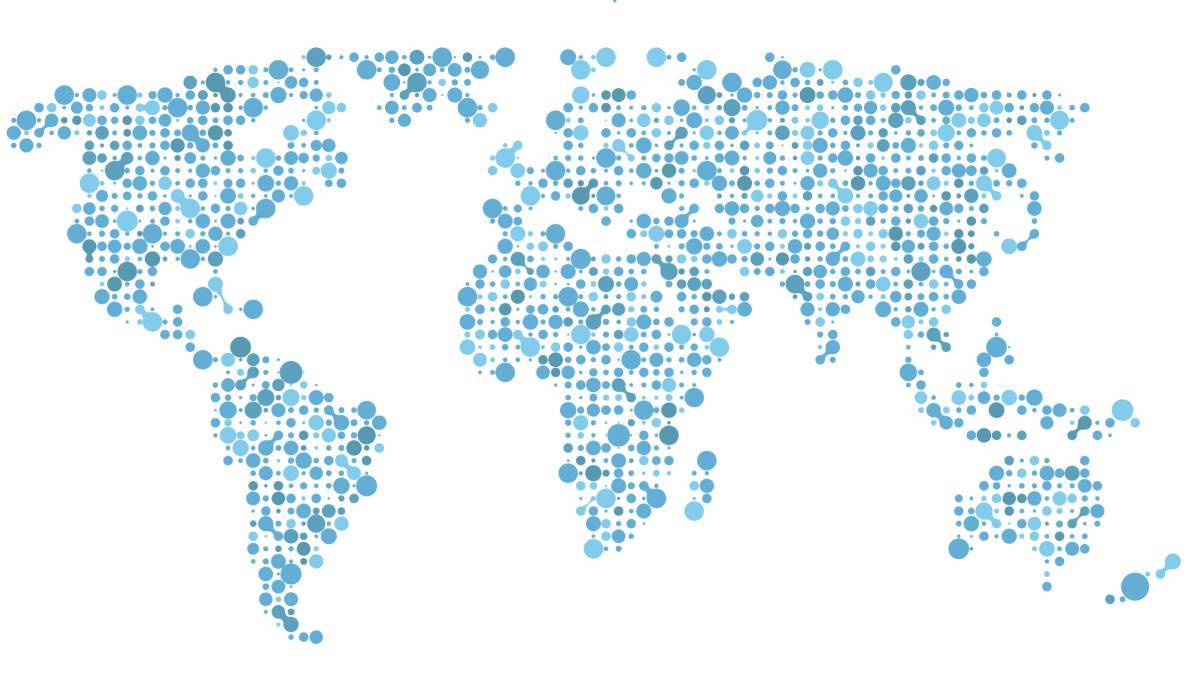 Five of the world's ten most expensive countries to buy mobile data are in sub-Saharan Africa, with the island nations of Saint Helena and São Tomé and Príncipe coming in as first and third most expensive in the world.
Meanwhile, North African nations are almost all in the cheapest half of the global table, with Algeria and Libya leading in affordability.
This according to the Worldwide Mobile Data 2022 Report from Cable.co.uk, which compared the average cost of a 1GB mobile data bundle in 233 countries across the globe.
In Saint Helena, the average cost for a 1GB bundle of data will cost you US$41.06 and you will have to fork out $29.49 for 1GB in São Tomé and Príncipe.
The other three countries in Africa charging the highest prices for 1GB of data included Botswana, where you will have to pay $15.55 on average; Togo, where it will cost you $12.94; and the Seychelles, where the average price is $12.66.
Affordability issues
Sub-Saharan Africa is the second-most expensive region in the world for mobile data generally, which is actually an improvement from last year when it was ranked by Cable.co.uk as the most expensive region.
Surprisingly, Northern America is the most expensive region to buy 1GB of mobile data, with the pricing in all four Northern American countries coming out higher than the global average of $3.12 per GB.
The Northern American region's average price per GB is $4.98 compared to the second most expensive region – Sub-Saharan Africa – at a regional average of $4.47. The cheapest region, Northern Africa, has an average of just $1.05 per GB of mobile data.
Greenland is the cheapest country in the Northern America region, with an average cost of $3.36 per GB; while the most expensive country is Canada at $5.94.
The average price for 1GB worth of data in the United States ($5.62) is more than double the price for the same amount of data in South Africa ($2.04); five times as much as Rwanda ($1.10); and eight times more than in Nigeria ($0.71). However the price in the US is considerably lower than Saint Helena's mammoth $41.06 per GB.
Sub-Saharan Africa overall still lags with just five countries among the top 50 cheapest in the world – Ghana, in 40th place overall, is cheapest in the region at $0.61 per 1GB of data, with Somalia close behind in 42nd place with pricing at $0.63 per 1GB.
North Africa leads
On the other end of the scale, Northern Africa is the cheapest region in the world overall, according to the report. All but one of the seven North African countries included in the list are in the cheapest half of the global table.
Algeria came in the cheapest with 1GB of data costing $0.48, while the most expensive in the region is Mauritania at $2.74 per 1GB. All countries in North Africa have data prices cheaper than the global average of $3.12.
For Africa as a whole, the top ten cheapest countries were: Algeria ($0.48); Libya ($0.61); Ghana ($0.61); Somalia ($0.63); Morocco ($0.69); Réunion ($0.70); Nigeria ($0.71); Tanzania ($0.71); Western Sahara ($0.72); and Sudan ($0.75).
Others falling under the $1 per GB rate include: Eswatini ($0.84); Kenya ($0.84); Mauritius ($0.87); and Egypt ($0.93).
Dan Howdle, consumer telecoms analyst at Cable.co.uk, said that the countries with the cheapest mobile data usually fall into one of two categories.
"Some have excellent mobile and fixed broadband infrastructure and so providers are able to offer large amounts of data, which brings down the price per gigabyte. Others with less advanced broadband networks are heavily reliant on mobile data and the economy dictates that prices must be low, as that's what people can afford," he explained.
---
Want to know more about digital inclusion in Africa? Check out our dedicated Digital Inclusion content channel here on Connecting Africa.
---
"At the more expensive end of the list, we have countries where often the infrastructure isn't great but also where consumption is very small. People are often buying data packages of just a tens of megabytes at a time, making a gigabyte a relatively large and therefore expensive amount of data to buy," he added.
"Many countries in the middle of the list have good infrastructure and competitive mobile markets, and while their prices aren't among the cheapest in the world, they wouldn't necessarily be considered expensive by its consumers," Howdle said.
Related posts:
*Top image source: Image by macrovector on Freepik .
— Paula Gilbert, Editor, Connecting Africa