MTN snags former SA regulator Willington Ngwepe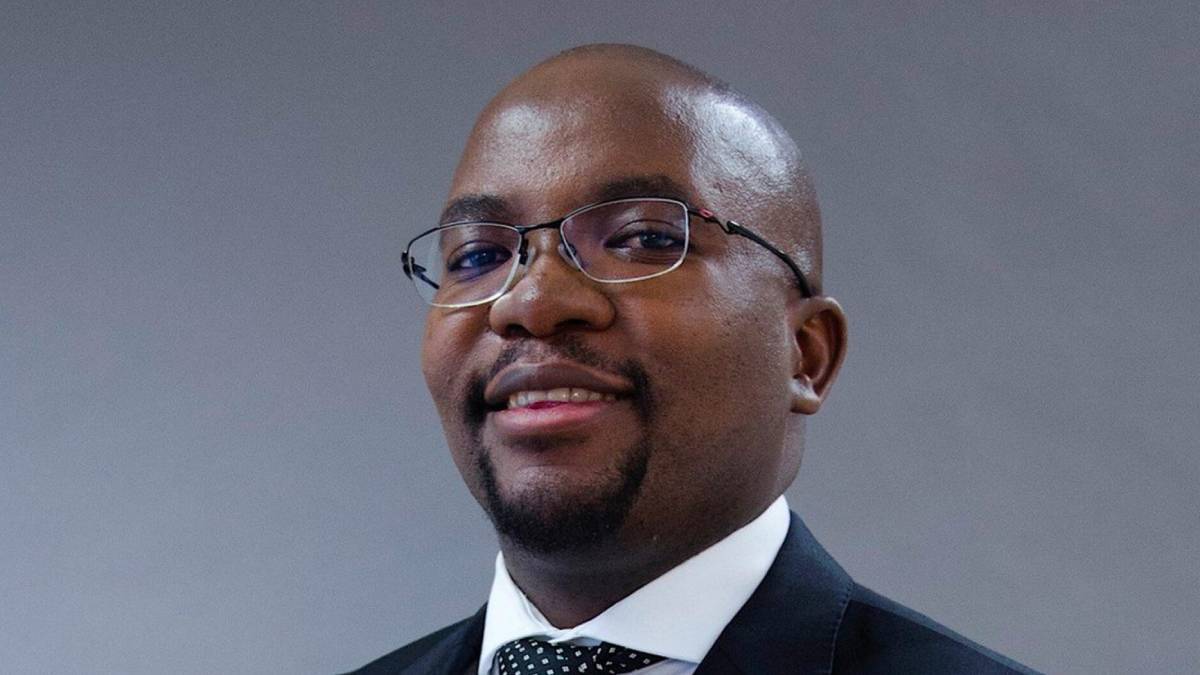 MTN Group has announced that outgoing Independent Communications Authority of South Africa (ICASA) CEO, Willington Ngwepe, will be joining the telco next month in a new role as chief of staff in the office of the Group President and CEO (GCEO).
The news comes less than a week after Ngwepe said he would not make himself available for re-appointment for another term and would leave the regulator when his five-year contract ends on October 15, 2022.
His new boss, MTN GCEO Ralph Mupita, said that Ngwepe's role at the operator will be providing advisory, strategic and operational support on specific matters driven directly from the GCEO office.
"Willington brings with him extensive leadership, technology and regulatory experience that will be invaluable as we execute on our strategic intent of leading digital solutions for Africa's progress," Mupita added.
His tenure at ICASA included landmark changes to the End-user and Subscriber Service Charter Amendment Regulations which resulted in the end of automatic out-of-bundle billing by operators. He also saw through the successful 2022 conclusion of South Africa's historic high-demand spectrum auction.
Ngwepe has an LLB and LLM (Communication Law) from the University of the Witwatersrand, and an LLM (Tax Law) from the University of South Africa. Before his tenure as CEO of ICASA he was the regulator's COO for three years and previously spent over nine years in regulatory affairs at Vodacom.
Leadership void
Ngwepe's exit is the second major leadership change at the regulatory authority in the past few months, after ICASA chairperson Dr. Keabetswe Modimoeng, also resigned in June.
Modimoeng has been temporarily replaced by ICASA councilor, Dr. Charley Lewis, who will be acting chairperson until April next year.
ICASA said in a statement that the process for the appointment of a permanent CEO for a five-year term "is already well in hand" and the council will shortly make a formal announcement on the appointment of an acting CEO.
Related posts:
*Top image is of MTN's new chief of staff Willington Ngwepe. (Source: supplied by MTN Group).
— Paula Gilbert, Editor, Connecting Africa