MTN's fintech ecosystem grows as spinoff plans continue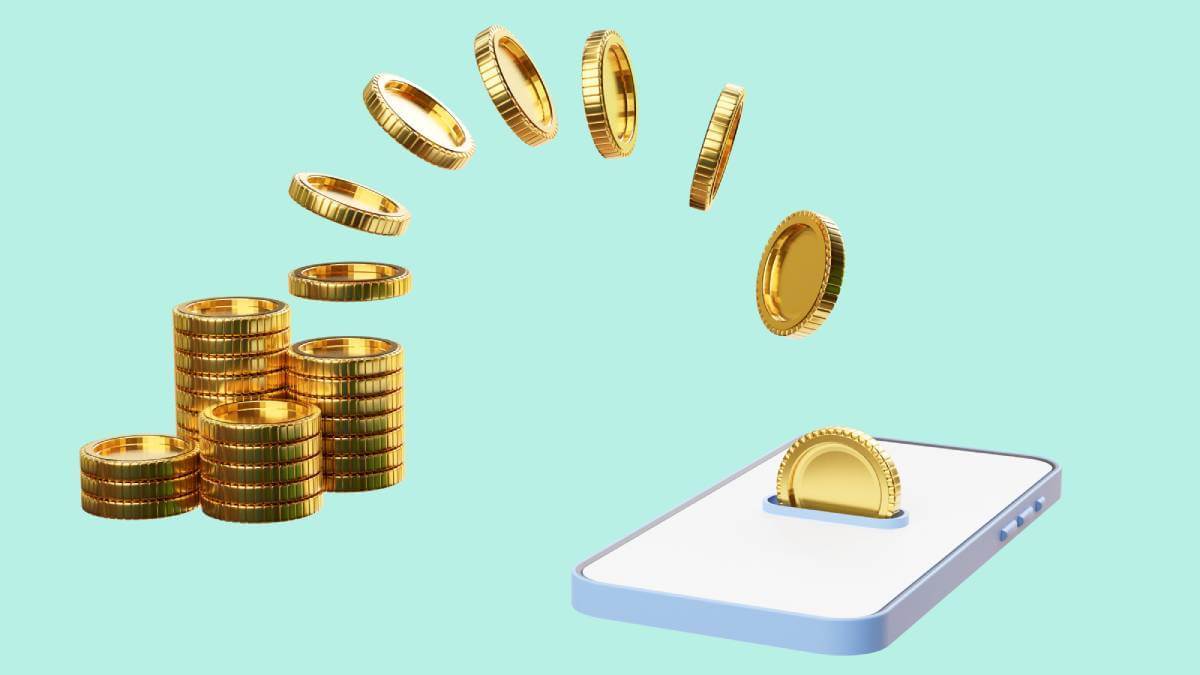 MTN Group's fintech ecosystem continues to grow across its African operations as it moves forward with plans to spin off its financial services business into a stand-alone entity.
MTN Mobile Money (MoMo) users grew 24% year-on-year (YoY), to 60.7 million, by the end of June 2022, according to the group's interim results released on Thursday. These MoMo users generated six billion transactions in the half year worth US$116.3 billion, growing 31.5% YoY.
MTN operates in 19 markets across Africa and the Middle East and has 281.6 million subscribers overall, an increase of 5.6% YoY, which means about 21.5% of its overall base is using Mobile Money.
Group fintech revenue grew by 14% to 8.2 billion South African rand ($505 million) while digital revenue was up by 6.7% to R1.6 billion ($98.5 million). MTN's fintech sector includes MoMo, insurance, airtime lending and e-commerce.
For the six months the group's Southern and East Africa (SEA) opco reported fintech revenue growth of 25.2% YoY, West and Central Africa (WECA) fintech revenue increased just 6.2% due to a major decline in Côte d'Ivoire, while the Middle East and North Africa (MENA) (excluding Iran) saw fintech revenue increased by 44.4%.
South Africa and Nigeria are reported separately, and SA recorded a fintech revenue decreased of 0.9% while Nigeria rose by 27.8%.
Structural separation
Ralph Mupita, MTN Group CEO told the media that the group was making progress on its plans to structurally separate the fintech business from its traditional GSM business.
He said that of its opco fintech businesses, 13 out of the 16 markets had already completed their fintech separation and only three remained: South Sudan, Liberia and South Africa.
"We are exploring – on a very bespoke basis – strategic partnerships into the MTN group fintech structure. We've always said, one of the ways for us to accelerate the development of the fintech business is to bring in partners with capabilities," Mupita said during his live-streamed results presentation.
"We are not really looking for financial investors, but institutions and partners who know this space, and who can help accelerate [the growth]."
He said the process had begun and the outcomes of that would be shared before the end of 2022.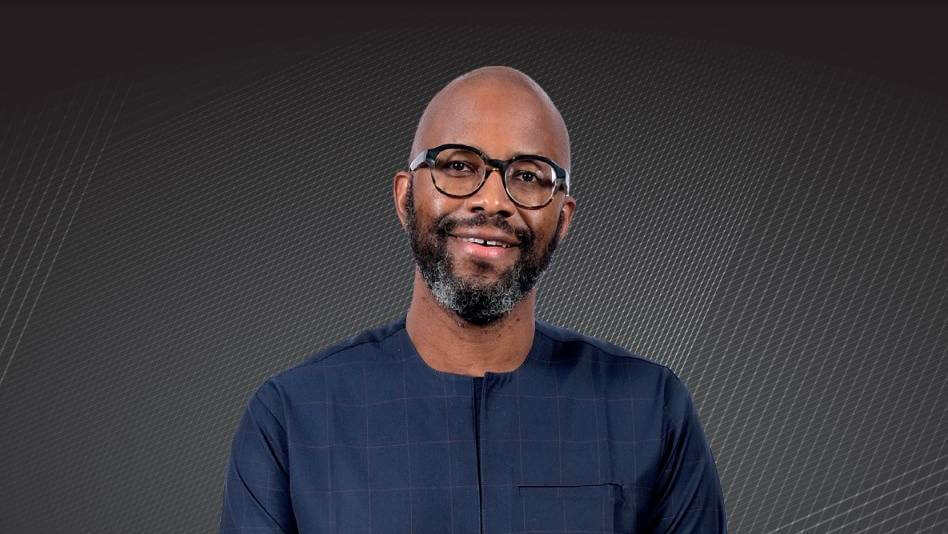 Initially, MTN had planned to spin off the fintech business
by the end of the second quarter of 2022
but the new date seems set for December 2022. A structural separation of MTN's fiber business is also underway with plans for completion in 2023.
Nigeria growth prospects
In May, MTN Nigeria finally was given approval for a Payment Service Bank (PSB) license from the central bank and launched its MoMo PSB in the West African nation, which has already gained 4.2 million registered MoMo wallets, 2.4 million of which are active wallets.
"We are pleased with the progress since the launch and excited about the prospects of our fintech business and driving financial inclusion in the country," MTN Nigeria CEO, Karl Toriola said as part of the subsidiary's half year results last week.
He said that the group had generated a MoMo transaction volume of approximately 7 million within six weeks of operations. Overall fintech revenue increased by 27.8% in Nigeria and fintech subscribers also soared by 87.3% to 11.5 million.
In Nigeria, MTN added 37,109 MoMo agents in the period, and now has more than 800,000 registered agents.
MTN's goal is to establish the largest MoMo wallet base in Nigeria, and is focused on both the conversion of existing over-the-counter (OTC) platform users to own a wallet, as well as expanding services to new users of fintech offerings.
Côte d'Ivoire complications
The fintech business, however, was not all roses.
MTN's operation in Côte d'Ivoire saw fintech revenue drop 38.3% YoY as the group chose to zero-rate person-to-person (P2P) transfers in the final quarter of 2021 and instated price reductions for withdrawals in response to competitive pressures and to accelerate user and usage growth.
This proved fruitful and pushed up fintech users by 36.9% YoY, while fintech traffic grew 104%.
Mupita said it was important to cut the P2P pricing umbrella to maintain its competitive position in the market. He said he has always believed that over time P2P would become less of the revenue pool for the group.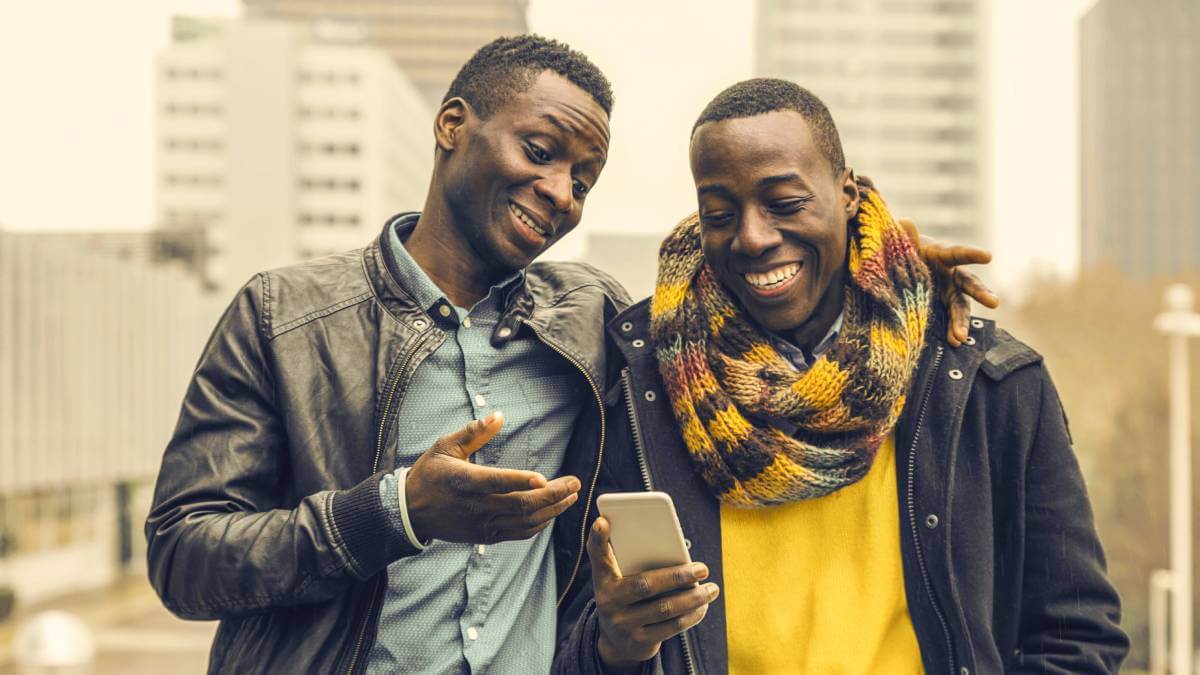 The decline in fintech revenue was mitigated by strong growth in data, which rose 27.6% YoY; and helped Côte d'Ivoire's service revenue come back into growth, up by 0.9% in the first half of 2022.
"We anticipate that fintech revenue should return to growth by the end of Q4 2022, on the back of good user and usage growth, and as the effects of price reductions are lapped in the quarter," the group said.
Taxes take a toll
MTN added that in many of its markets, the MoMo competitive and regulatory environment continues to evolve.
"The introduction of fintech taxes in some markets slowed revenue growth in Q2, but we remain encouraged by the ecosystem growth as users, agents and merchants continued to grow healthily during the period under review, with transaction volumes growing by 31.5% during the period," Mupita said.
MTN Ghana, MTN Cameroon and MTN Benin's fintech service growth was impacted by the new taxes and levies introduced.
In May 2022, Ghana's operators were forced to implement a 1.5% e-Levy on mobile money transfers which resulted in slower growth in P2P revenue and overall transactional activity in the country.
Ghana's MoMo revenue grew by 9% YoY, to 995 million Ghanaian cedi ($106 million); active MoMo users still increased by 11% YoY; but the contribution of MoMo to service revenue decreased from 22.8% in June 2021 to 19.3% this year.
---
Want to know more about mobile financial services in Africa? Check out our dedicated Fintech content channel here on Connecting Africa.
---
"We continue to monitor consumer reaction to the levy and have implemented a 25% fee reduction to lessen the impact of the levy on customers along with campaigns to educate customers on the e-Levy and changes implemented," MTN Ghana said.
"We are staying focused on building a long-term scale fintech platform ecosystem, in driving users, agents, merchants and advanced services that continue to grow strongly," MTN said.
MTN also announced it had received a binding offer to sell 100% of MTN Afghanistan as part of its pan-African focus and Middle East exit.
Related posts:
*Top image source: created by DilokaStudio - www.freepik.com .
— Paula Gilbert, Editor, Connecting Africa