Telkom SA persists with spectrum lawsuit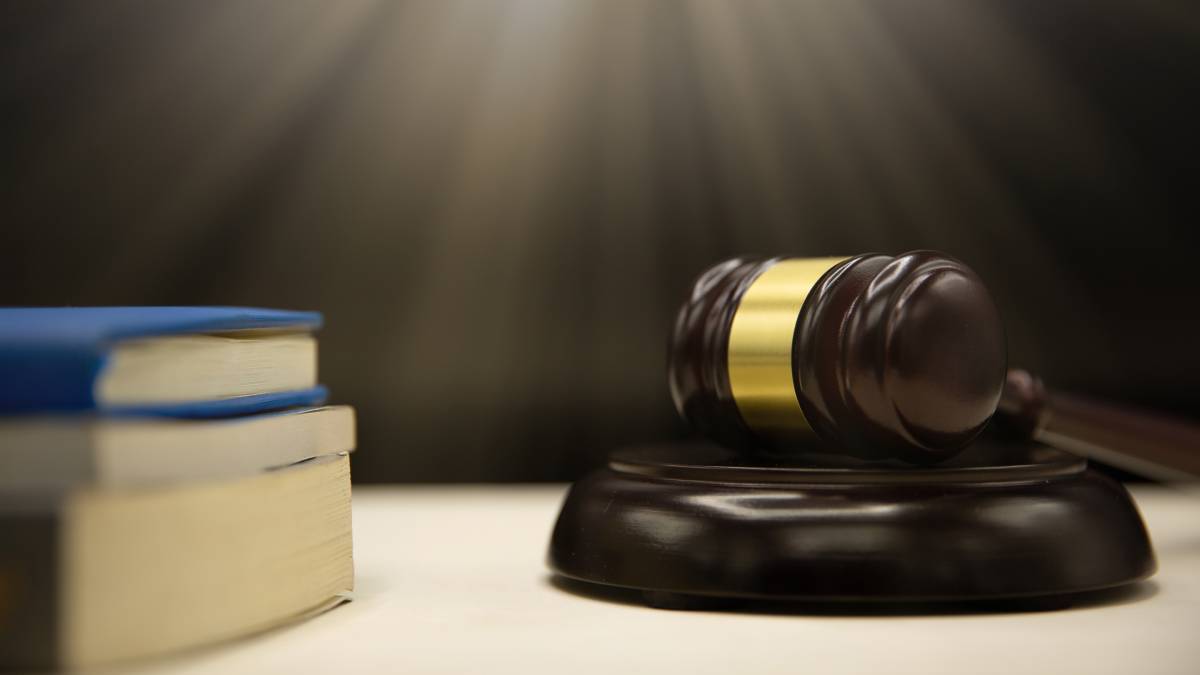 Telkom South Africa has told investors it will move forward with its lawsuit against the country's regulator despite being pleased with finally gaining access to much needed spectrum at this month's auction.
The court case is set to kick off on April 11, 2022, and could cause some problems for the Independent Communications Authority of South Africa's (ICASA's) spectrum auction, which was already completed this month, raking in R14.5 billion (almost US$1 billion), for South Africa's government coffers.
On January 5, 2022, Telkom filed court papers in the Gauteng High Court opposing ICASA's spectrum "Invitations To Apply (ITA)," which was published back in December 2021, with hopes of holding off the auction.
Even though the auction has now happened, Telkom still plans to continue with its opposition to certain parts of the ITA which it believes could entrench the dominance of rivals Vodacom and MTN.
"Whilst Telkom has been able to secure the much-needed sub 1GHz in the spectrum auction, we were constrained in our ability to acquire the amount of spectrum that we need to compete effectively," Telkom told investors in a market update on Monday.
"To secure its ability to compete effectively in the mobile market, Telkom persists with its court application to ensure that the licensing of spectrum promotes effective competition in the mobile market in line with the objective of the Electronic Communications Act," it said.
Telkom said that since inception its mobile division has never owned sub 1GHz spectrum.
"The 20MHz of 800MHz, once available, will enable more efficient network deployment, increased coverage and capacity on the mobility layer (FDD), resulting in improved user throughput and experience particularly in rural areas," it said.
Despite its desire to get its hands on 800MHz spectrum, the availability of the band is one of the issues Telkom plans to take up with the courts as some of the band is still being used by television broadcasters, due to SA's delayed digital migration process.
The full digital migration from analogue to digital tv – which will free up spectrum in the 700MHz and 800MHz bands – is due to be completed by March 31, 2022, after years of delays. But some broadcasters are pushing back, saying they wont be ready.
Financial impact
Telkom said it had the financial side in hand, even though it had to pay R1.1 billion ($75.5 million) for the new spectrum within the current financial year – which would impact its current year debt level, capex spend and free cash flow.
"Notwithstanding the financial impact, Telkom has adequate capacity on its balance sheet to fund the spectrum while maintaining sufficient headroom of its loan covenants," it said. But it advised that payments of its year-to-date free cash flow were "negative territory" and tracking below its expectations.
"The long-term strategic benefits of the spectrum acquisition outweigh the short-term financial impact," it added.
The operator also plans to enhance its 5G position by combining its existing 3500MHz spectrum with its new acquisition in that band, which will add up to a total of 50MHz contiguous spectrum in the 3500MHz band.
Telkom bid R2.1 billion ($144 million) for its two spectrum blocks and needs to pay part of that to the regulator within 30 working days of the end of the auction.
Related posts:
*Top image source: Background photo created by jcomp - www.freepik.com.
— Paula Gilbert, Editor, Connecting Africa