MTN fintech users grow as spinoff looms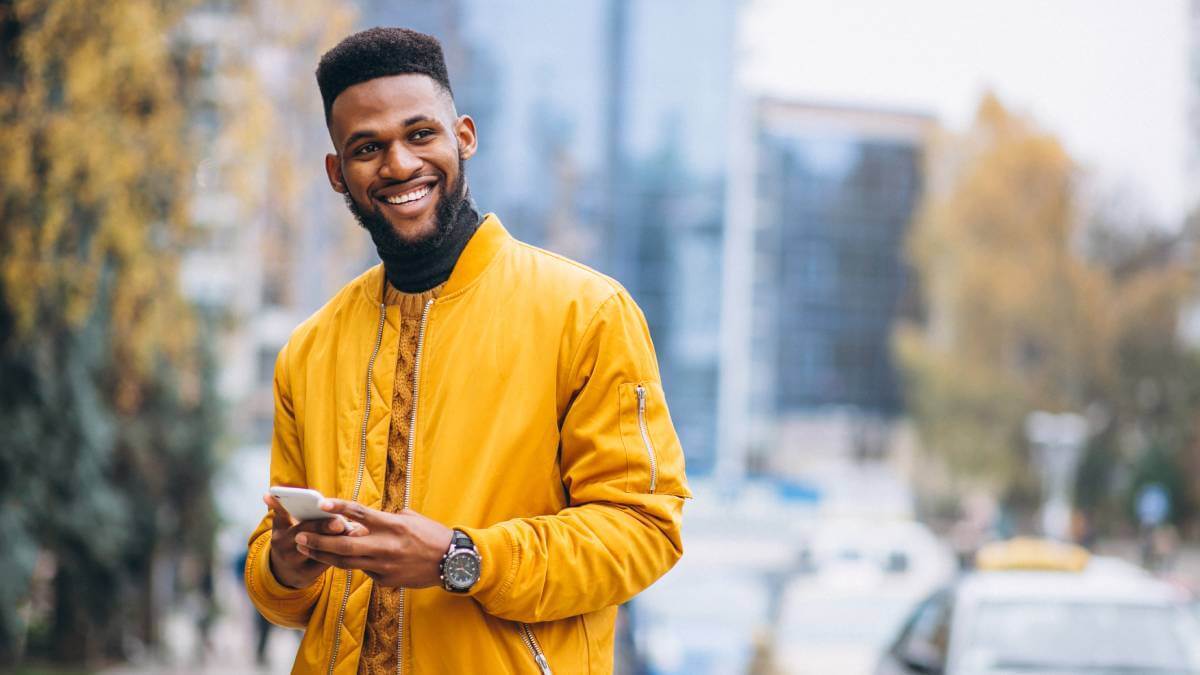 MTN's fintech and data business is a strong growth sector for the pan-African telco as it moves forward with plans to spin off the fintech business into a standalone entity.
MTN Group's results for the year ended December 31, 2021, show that greater adoption of data and fintech services resulted in the addition of 11.1 million new data users to reach 122 million, while Mobile Money users rose by 10.4 million to 56.8 million.
As users grew, the group also naturally increased revenue, with group data revenue up by 16% to R56.5 billion (US$3.7 billion); and group fintech revenue growing by 17.4% to R15.9 billion ($1 billion).
To handle the 53.3% expansion in data traffic and 41.1% increase in fintech volumes, MTN said it deployed total capex of R32.7 billion ($2.16 billion) in the year to boost the capacity and resilience of its networks and platforms. The transaction value of MTN's MoMo platform increased by 56.8% for the year to US$239.4 billion.
"We're very well positioned to take advantage of what we are seeing as structurally sustained growth in demand in our markets for data services and fintech," said MTN Group President and CEO Ralph Mupita on a call with journalists on Wednesday.
Overall subscribers grew by 2.9 million year-on-year, to a total of 272.4 million subscribers, despite a slowdown in subscriber additions in Nigeria due to industry-wide regulations.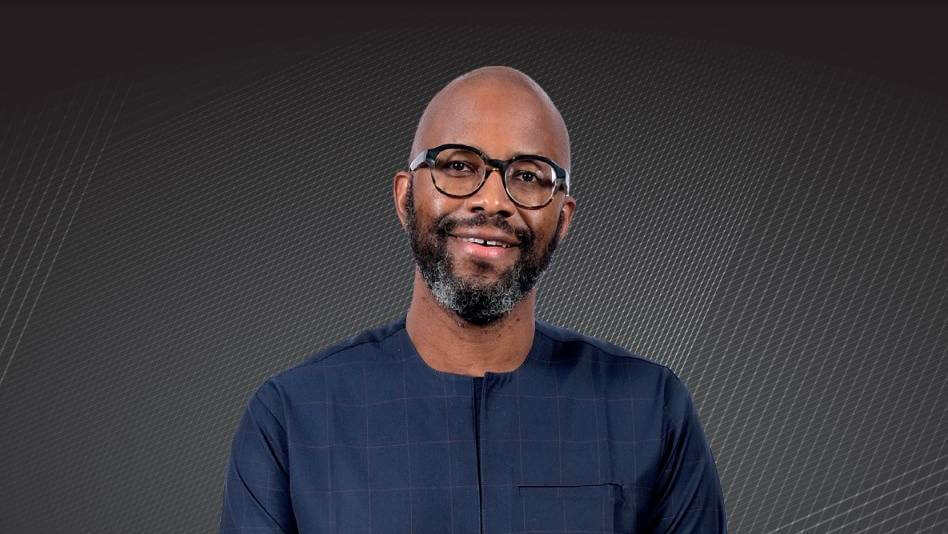 Mupita said work to
structurally separate MTN's fintech business
is progressing well and he believes separation will be completed by the end of the second quarter of 2022, one quarter behind schedule.
"It's obviously important that when we create a group fintech business that the Nigeria business is part of that," he explained about the delay.
MTN has secured an "approval in principle" for a Payment Services Banking license in Nigeria but is waiting on the official license to run full financial services in the country – which is MTN's biggest market.
A structural separation of MTN's fiber business is also underway. Mupita said the target is to complete this in 2023.
During 2021, MTN rolled out terrestrial fiber in markets including SA, Nigeria, Ghana, Uganda, Kenya, Zambia and Zimbabwe and concluded 15 new cross-border links across Africa.
Financial fitness
Overall service revenue for the group ticked up 1% to R171.8 billion ($11.3 billion) but would have been up 18.3% on a constant-currency basis.
MTN South Africa's business units achieved healthy growth, with service revenue up 6.5% for the year. Both MTN Nigeria and MTN Ghana delivered service revenue growth of over 20%.
Group earnings before interest, tax, depreciation and amortization (EBITDA) increased by 23.7% to R80.8 billion ($5.3 billion) in constant-currency terms or 5.3% in real terms (before once-off items).
The board declared a final dividend of R3 (US$0.20) per share, after previously suspending dividend payments in 2020. Mupita said shareholders can expect an even higher dividend in the 2022 financial year.
Middle East exit impacts
Basic earnings per share (EPS) decreased by 19.3% to R7.63 ($0.50) due to impacts from impairment losses relating mainly to MTN Yemen and derecognition losses relating to MTN Syria.
"Our exit from the Middle East, in line with our pan-African strategy, is underway. In the year, the Group exited Syria and Yemen and we continue to explore options to exit Afghanistan," MTN said.
Other highlights from the year included the listing of IHS Towers on the New York Stock Exchange in October 2021, "creating a liquidity platform and future opportunities to monetize the financial investment we have in this business," according to Mupita.
MTN also listed its local opcos of MTN Rwanda and MTN Uganda during 2021 and completed a public offering to sell more shares in MTN Nigeria to local investors.
Related posts:
*Top image source: created by senivpetro - www.freepik.com .
— Paula Gilbert, Editor, Connecting Africa