Chad drops import duties on smartphones for five years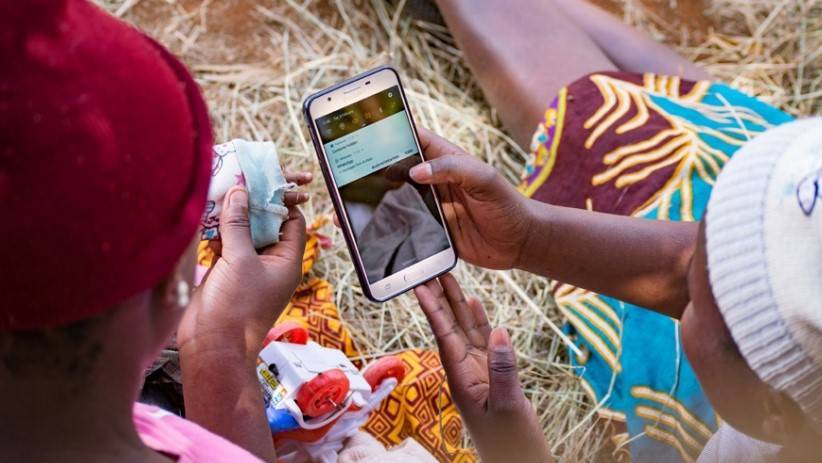 Chad's Ministry of Finance issued a new decree this week that will exempt duties and taxes on equipment related to telecom and Internet services for the next five years, in an attempt to improve digital inclusion.
The tax break includes electronic devices like smartphones, tablets, desktops and laptops, as well as connectivity equipment like modems and routers.
The exemptions are aimed at stimulating the uptake of digital services in the Central African nation by reducing the cost barrier to the public, and fostering a more active digital economy.
Internet penetration in Chad stood at only 14% in 2020 according to data from DataReportal, while the number of mobile connections in Chad was equivalent to 37% of the total population.
The low rates have been blamed on the high cost of mobile devices and services.
According to statistics from market research company Omdia, Chad's telecoms market is dominated by two telcos. At the end of 2021 Moov Africa Chad had the biggest market share at over 57%, while Airtel Chad's market share was just over 42% and small player Sotel controlled less than 0.5% of the market.
Overall the country had about 8.9 million mobile subscriptions at the end of 2021, for a population of about 17 million.
The 2020 annual report from the Electronic Communications and Posts Regulatory Authority (ARCEP) revealed that there were only about 2.3 million Internet users in the nation.
According to the GSMA, 210 million people in sub-Saharan Africa were living in areas without mobile broadband coverage in 2020. Over half a billion people in the region who are living in areas with a mobile broadband network are still not using the Internet.
Smartphone penetration also remains low, sub-Saharan Africa has the highest percentage of basic or feature phone connections – accounting for 45% of all connections in 2020.
Related posts:
*Top image source: GSMA.
— Paula Gilbert, Editor, Connecting Africa