MTN continues Middle East departure with Yemen exit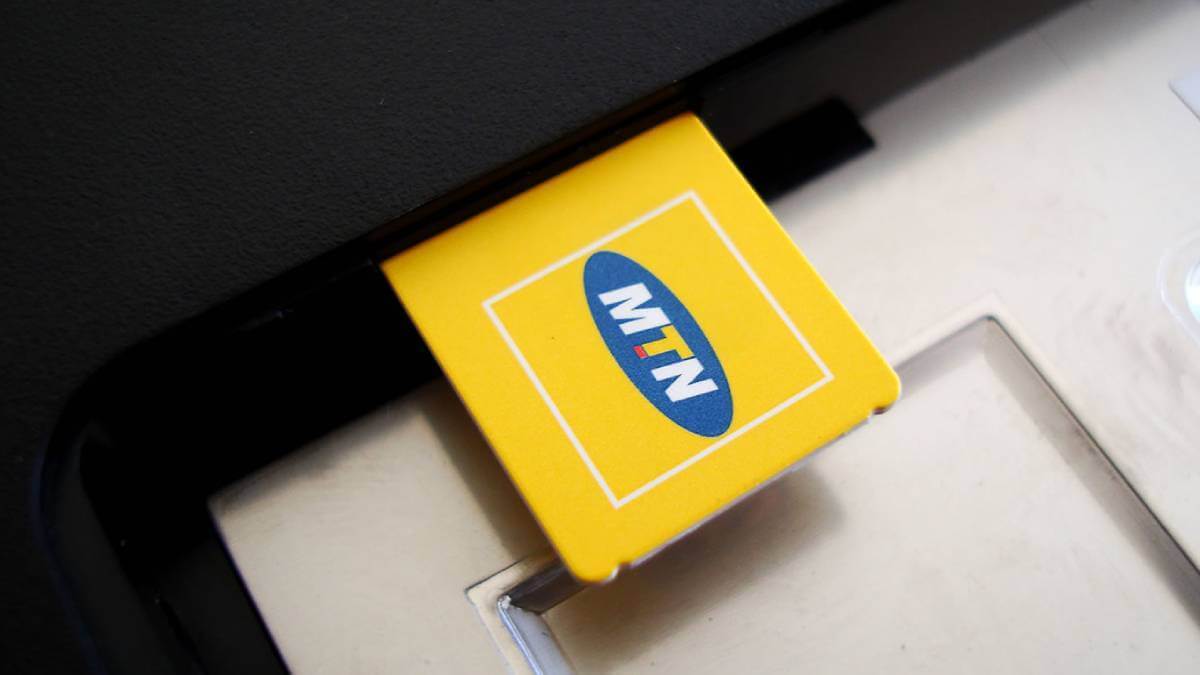 MTN's plans to get out of the Middle East took another step forward with an announcement that the telco has exited its operation in Yemen.
MTN said that as of November 17, 2021 MTN Group transferred its majority shareholding in MTN Yemen to Emerald International Investment. Emerald is a subsidiary of Zubair Investment Center, an affiliate of Zubair Corporation, which is the minority shareholder in MTN Yemen.
"The decision to exit Yemen was driven by a need to simplify the portfolio and focus our limited resources on executing a pan-African strategy," said MTN Group President and CEO Ralph Mupita in an emailed statement.
"We would like to thank the 719 employees of MTN Yemen for their commitment over the years, and the 4.7 million subscribers of MTN Yemen for their custom and trust in the brand. We wish Emerald well in the next phase of development of this business as they work with the team that served MTN well over the years," he added.
MTN began local mobile service in Yemen in February 2001. But the telco said that in the first half of 2021, MTN Yemen contributed just 0.3% to MTN Group earnings before interest, tax, depreciation and amortization (EBITDA).
MTN Group held 82.8% of the shares in MTN Yemen and the operating license for its 2G network is due for renewal at the end of 2021.
Exit strategy
In August 2020, MTN Group announced plans to exit the Middle East entirely over the medium term and simplify its portfolio and reduce risk by focusing on its African operations.
The South African-headquartered telco has had a number of troubles in the region including its Syrian business being put under judicial guardianship in March 2021.
By August 2021, MTN had abandoned its operations in Syria, saying that regulatory actions and demands in Syria had made operating in the country "untenable."
A few months ago MTN made progress in putting a lingering terrorism complaint in Afghanistan behind it, after a US magistrate judge recommended that the case be dismissed.
MTN also plans to exit Afghanistan and sell its shareholding in Iran over time.
Related posts:
*Top image source: warrenski on Flickr CC 2.0
— Paula Gilbert, Editor, Connecting Africa