Eswatini becomes first African nation to join Trump's anti-China 'Clean Network'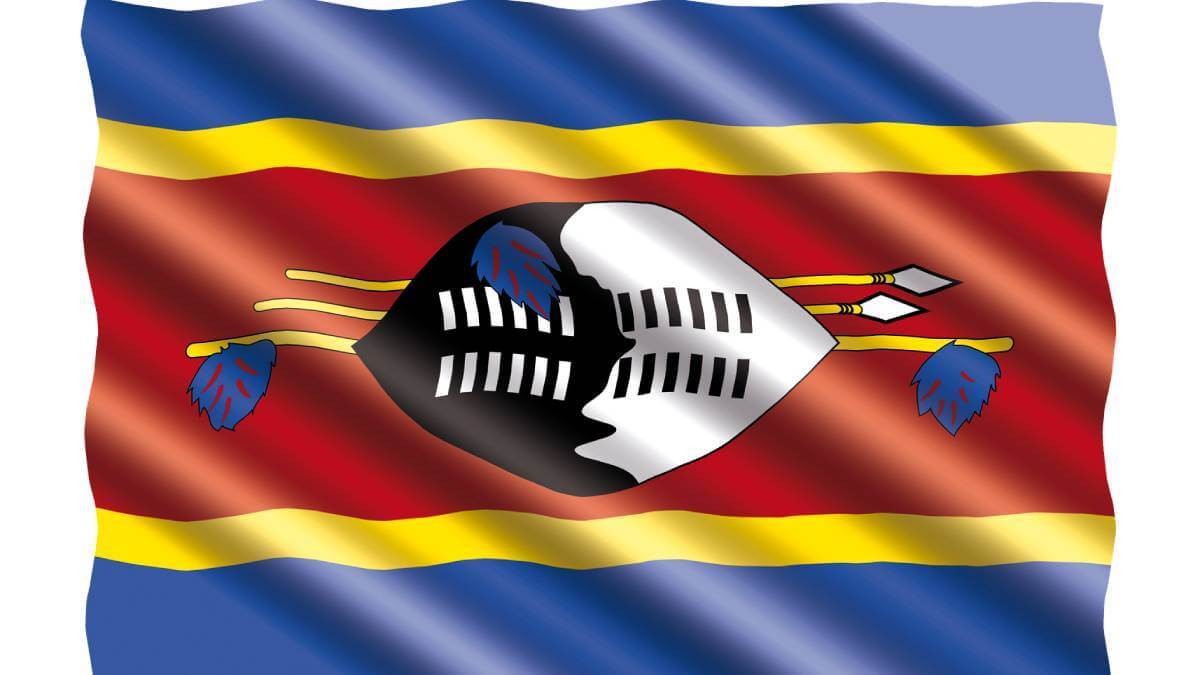 Eswatini (formerly Swaziland) has become the first African nation to join the Trump administration's "Clean Network" program, which is working to exclude Chinese companies from national telecoms infrastructure, especially 5G networks.
African countries have historically been pro-China and so the move by the small nation is not really in line with its neighbors. However, the Kingdom is the last remaining African nation that maintains diplomatic relations with Taiwan, so its dealings with China have been rather frosty in recent years.
"The Clean Network program is the Trump Administration's comprehensive approach to safeguarding the nation's assets including citizens' privacy and companies' most sensitive information from aggressive intrusions by malign actors, such as the Chinese Communist Party," the US State Department's website explains.
The initiative, launched last year, is making sure that Chinese carriers are not connected with US telecommunications networks at all and also extends to removing Chinese apps from US app stores and stopping Chinese cloud computing providers from accessing data on Americans. It also publicly names the vendors and operators that are considered "trusted" by the US government.
Outgoing US president Donald Trump's administration has been targeting Chinese tech companies like Huawei and ZTE – and more recently Xiaomi – alleging they pose national security risks because of close ties with the Chinese government.
African inroads
In a joint statement, the US and Eswatini expressed their commitment "to safeguarding each country's national security by excluding high-risk digital equipment suppliers."
"It is critical that the data traveling across Eswatini's digital infrastructure is safe. The Clean Network provides a trusted foundation for countries and companies to ensure the security of their most sensitive information. Eswatini is proud to be a member of the Clean Network," said Manqoba Khumalo, Eswatini's minister of commerce, industry and trade; and acting minister of information, communications and technology, in the statement.
In a published speech, the US Under Secretary of State for economic growth, energy, and the environment, Keith Krach, praised Eswatini for being the first African nation to join the Clean Network.
"This signals your foresight as a nation. You understand that 5G is the wave of the future. It will be how our citizens, our businesses, and our governments interact with each other. And that's why our networks must be secure and trusted," he said.
He said that Eswatini is the 60th nation to join the Clean Network Alliance which also has over 200 "Clean Telcos" and dozens of "Clean Companies."
"One is through increased opportunity for foreign direct investment. When Clean Companies look to invest in African markets, they will naturally look for partners that share their commitment to trusted 5G infrastructure. They will not jeopardize their future by relying on high-risk 5G networks," Krach said.
China hits back
China does not seem happy about the development and in a paid-for post on SA-based media platform IOL, a spokesperson of the Chinese Embassy in South Africa wrote that it was "a pity" that Eswatini had joined the Clean Network program and that the program is "unpopular and doomed to fail."
The spokesperson backed Huawei and said the Clean Network program is just "digital bullying." They also accused the US of being "the world's number one cyber eavesdropper."
Huawei still has a strong relationship with most African governments and local telcos so it is unlikely many more countries on the continent will join Eswatini.
In 2019, South African President Cyril Ramaphosa famously took Huawei's side, calling the US jealous of Huawei and saying the vendor was a victim in the US-China trade war.
— Paula Gilbert, Editor, Connecting Africa