MTN Nigeria boosted by customer gains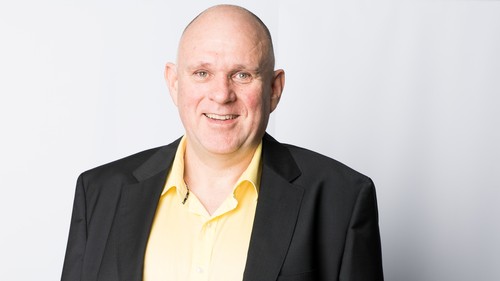 The Nigerian subsidiary of pan-African powerhouse MTN added 6.8 million new customers in the country during the first half of 2020, with more people using mobile technologies during the COVID-19 health crisis.
Customer gains are nothing new for the Nigerian operation, which has recorded sustained subscriber growth for some time. In 2019 MTN Nigeria grew subscribers by over 10% to 64.3 million. In the first quarter of 2020 this increased by 6.5% to 68.5 million customers; and another 3.8% to 71.1 million by June 30.
Mobile data is also a growth point with 3.8 million new active data users in Nigeria over the six months, to total 29 million. There is still room for growth as data subscribers only make up about 40% of the overall customer base.
Nigeria is just one of MTN's 21 operations in Africa and the Middle East, but it contributes a third of the telco's earnings. MTN controls about 37% market share in the Nigerian market.
Data revenue saw a 57.6% year-on-year (YoY) jump, supported by an increase in data users and traffic. Revenue from digital and fintech services grew by 121.8% and 29.6% respectively, while voice revenue growth was just 2.8% due to a change in traffic pattern following the lockdowns.
"From a commercial perspective, demand for data and digital services grew significantly, but we saw a decline in demand for voice services as our customer base, especially in the mass market segment, our largest, was impacted by the economic constraints caused by lockdowns in the country. The acceleration in data and digital revenue only partially offset the decline in voice revenue. As lockdown restrictions have eased, we have seen an encouraging recovery in voice revenue," MTN Nigeria CEO Ferdi Moolman said in a statement.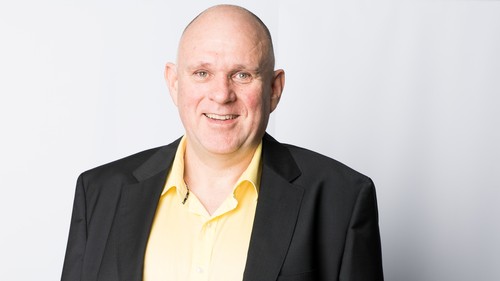 Moolman said that following a strong first quarter, MTN Nigeria experienced a challenging operating environment in the second quarter characterized by coronavirus-induced lockdowns and the broader macro-economic impact it has caused.
Despite the challenges, first-half service revenue increased by 12.6 percent YoY to 637 billion naira (US$1.67 billion). However, an increase in costs led to an overall 2% decline YoY in profit before tax, to N139.6 billion ($365 million), and earnings per share (EPS) also fell 4.7% to N4.66kobo ($0.00012).
MTN Mobile Money (MoMo) subscribers increased by 1.6 million to 2.2 million, the majority of which were in Q2.
MTN offered free money transfers using the MoMo Agent Network due to the COVID-19 pandemic and Moolman said that over 100,000 customers used this service.
"We prioritised the upgrade of our network capacity to accommodate growth in traffic, while continuing to expand 4G network coverage, albeit at a slower pace given the constraints presented by COVID-19," Moolman said.
According to Omdia data, under 5% of Nigerian mobile users were using 4G by the end of March 2020, while over 70% were using 3G services and 25% remained on 2G.
"Further impacts of COVID-19 are very uncertain and will depend on the evolution of the virus throughout the remainder of the year, any reinstatement or intensification of lockdowns and any other economic impacts caused by the global situation. However, we remain confident in the resilience of the business, and the ability of our employees to adapt as the situation develops," Moolman concluded.
— Paula Gilbert, Editor, Connecting Africa