COVID-19 store closures hurt SA's Blue Label Telecoms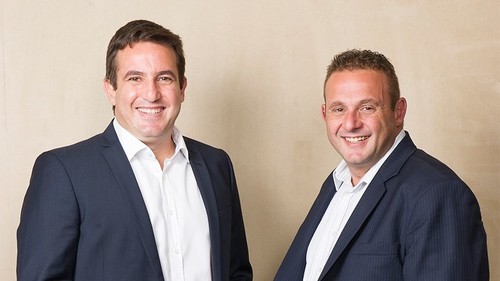 South African ICT company
Blue Label Telecoms
– which is a major shareholder in struggling mobile operator
Cell C
– is expecting to bounce back from last year's losses related to Cell C but is now predicting an earnings knock from its WiConnect business.
The Johannesburg Stock Exchange-listed group said in a trading statement that it is expecting headline earnings per share for the financial year ended May 31, 2020, to increase by more than 20% compared to the previous year, when it reported headline losses.
However, it is expecting to take a R330 million (US$19.3 million) hit to earnings because of COVID-19 impacts to its WiConnect business.
"Given the uncertainty of the tenure of the pandemic and the resultant losses attributable there to impacting on its financial feasibility, a decision was made to cease the operations of the WiConnect retail stores," Blue Label said in the trading statement.
It said that although a turnaround strategy had been implemented at WiConnect, COVID-19 had a significant negative impact on the retail operations including "increased costs of inventories as a result of a weaker Rand, periods of non-trading as a result of the nationwide lockdown and consumers foregoing discretionary purchases."
WiConnect was previously called Edgars Connect, and the chain of stores opened in 2015 as a joint venture with retailer Edgars to sell SIM cards, mobile hardware and value-added services.
Edgars' parent company, Edcon, filed for business rescue in April 2020, after the group was unable to pay suppliers due to weak sales early in the year which were compounded by forced store closures due to South Africa's COVID-19 lockdown.
Blue Label said its exposure to the Edcon Group amounted to R49 million ($2.9 million) and of this R21 million ($1.2 million) relates to the retail stores and is included in the R330 million ($19.3 million) negative impact.
Blue Label did, however, generate positive cash flows from its trading operations for the year and said that this, together with the proceeds received from selling the 3G handset division and the Blue Label Mobile Group, would help to reduce interest-bearing debt and in turn strengthen the group's balance sheet.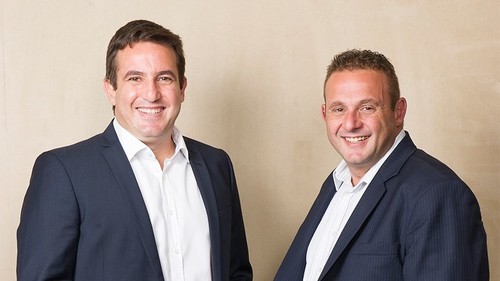 Cell C struggles
It has been a tough few financial years for Blue Label – which specializes in prepaid products and electronic distribution of virtual merchandise – especially
due to financial strain
caused by its investment in Cell C.
In August 2017, Blue Label Telecoms bought a 45% stake in Cell C for R5.5 billion ($320 million) as part of Cell C's long-awaited recapitalization. But at the end of 2019, Blue Label's board opened up about its disappointment in the performance of Cell C, after it was forced to write down the value of its entire investment in Cell C to zero.
In September 2019, Cell C reported a massive loss of R8 billion ($467 million) for its financial year that ended May 31.
Cell C, which is South Arica's third-biggest mobile operator, has received a number of acquisition offers but said last month it may be forced to lay off 40% of its staff.
For more on this topic, see:
— Paula Gilbert, Editor, Connecting Africa