MWC 2020 officially canceled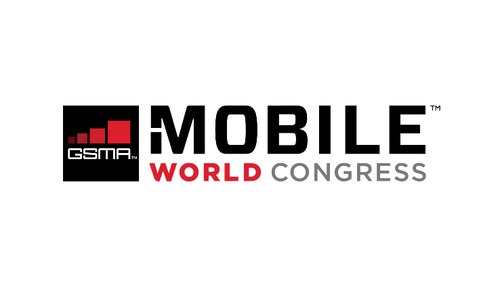 The GSM Association (GSMA) has pulled the plug on this year's Mobile World Congress (MWC) in Barcelona, Spain, amid rising concerns related to the coronavirus outbreak and following the withdrawal of dozens of major companies from the event.
"With due regard to the safe and healthy environment in Barcelona and the host country today, the GSMA has cancelled MWC Barcelona 2020 because the global concern regarding the coronavirus outbreak, travel concern and other circumstances, make it impossible for the GSMA to hold the event," said John Hoffman, CEO of GSMA Limited, in a statement on Wednesday night.
Many were predicting the cancellation of the event, which usually draws more than 100,000 attendees from across the globe, after a week of daily reports of more and more companies withdrawing their participation in MWC 2020, despite the GSMA taking extra precautions in anticipation of worried delegates.
Hoffman said the GSMA and the host city partners "will continue to be working in unison and supporting each other for MWC Barcelona 2021 and future editions".
"Our sympathies at this time are with those affected in China, and all around the world," he added.
— Paula Gilbert, Editor, Connecting Africa