Ericsson Predicts 5G Take-Up for MEA in 2020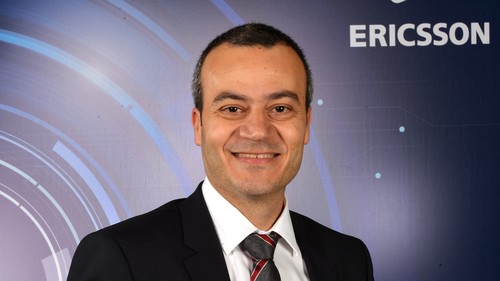 After a successful 2019 when it comes to 5G deals, Ericsson is predicting more 5G growth for the Middle East and Africa (MEA) region in 2020.
According to Chafic Traboulsi, head of networks for Ericsson Middle East and Africa, preparing for the opportunities that 5G will bring is "a must" for service providers in the MEA region.
"In fact, service providers in the Middle East and North Africa (MENA) region can target a potential revenue opportunity from US$15.18 billion to $45.91 billion by 2030 provided they adapt their business model to become service enablers and creators," he said in a statement.
Ericsson announced commercial 5G agreements with seven mobile operators in the Middle East and Africa region during 2019.
However, the Middle East dominates the list -- there are deals with Etisalat UAE, Ooredoo Qatar, STC Saudi Arabia, Zain Bahrain, Batelco Bahrain and Mobily in Saudi Arabia -- while MTN South Africa is the lone African operator on the list.
Ericsson's own research shows that Sub-Saharan Africa is lagging when it comes to 5G, with predictions of just 30 million 5G subscriptions by 2025 out of 2.6 billion subscriptions worldwide. (See Africa Lags in Ericsson's 5G Forecasts.)
The 2019 Ericsson Mobility Report predicted that the MEA region as a whole will see around 120 million 5G subscriptions by the end of 2025, with 90 million of those in the Middle East and North Africa.
Nevertheless, Traboulsi believes that the MEA region as a whole is racing towards commercial 5G services this year.
"As we turn towards 2020, we can say for certain that 5G will take off," he said.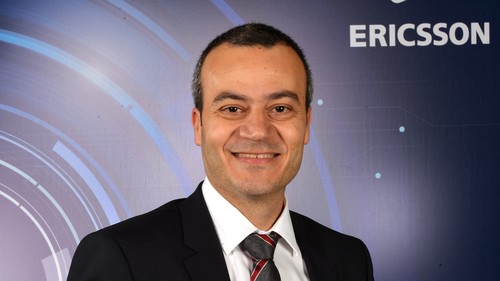 On a global level, to date, Ericsson signed 78 commercial 5G agreements or contracts with unique operators, of which 24 are live networks, and the Middle East and Africa region contributed around 29%.
In 2019, South African data-only network Rain officially launched its 5G service to the public, but coverage is still limited. Other operators have also trialed in South Africa, Nigeria, Gabon, Lesotho and just last week in Uganda, through various equipment manufacturers and operators. (See Rain boasts 5G network launch in South Africa, West & Central Africa Get on 5G Train and MTN & ZTE Trial 5G in Uganda.)
However, large-scale 5G deployments are likely still a way off for most African countries where a lack of spectrum, few 5G end-user devices, regulatory issues and high costs are holding back commercial deployments for now.
— Paula Gilbert, Editor, Connecting Africa