University of Pretoria Benefits From e-Learning in the Cloud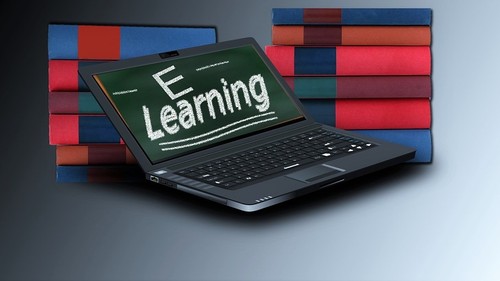 The University of Pretoria in South Africa moved its e-Learning platform into the cloud and since the switch has seen usage by students and educators increase significantly, with mobile access playing an important part.
The university moved to Amazon Web Services (AWS) as its cloud services provider for its Learning Management System (LMS) and related analytics in December 2018.
"We saw an increase in the student as well as instructor activity in the first five months of 2019 in comparison to the first five months in 2018," Dolf Jordaan, head of e-Learning at the University of Pretoria, told Connecting Africa. "Nearly 50,000 students and 2,500 instructors were active in the LMS in the first five months of 2019."
Jordaan said that the university saw a 25% increase in student course accesses over the period as well as a 10% rise in average logins per user. The university also noticed a 25% increase in student session interactions and distinct student users rose by 5%.
The online platform can be accessed from anywhere at any time and almost a third of logins are derived from mobile phones.
The university has a long history of integrating technology into teaching and learning and was one of the first higher education institutions to implement an online learning management system back in 1998. Now the cloud has ensured that the platform can be accessed with no downtime.
According to Jordaan, today lecturers can collaborate on content, share information, lecture students, upload videos and even assess projects through the Blackboard Learn mobile application, which is also hosted in the AWS cloud.
Mobile revolution
According to Jordaan, the University of Pretoria was the first university in Africa to provide students with access to the LMS through a mobile application.
"Blackboard contributed significantly to the development of offline functionalities in the current mobile application. With more than 95% of students having access to smartphones, students are reliant on mobile access to the LMS. Mobile apps enable engagement at any time. The new Blackboard Student application is a personal application designed for students. It allows the student to view course activities and events, complete and submit assignments and tests, check grades and academic progress in real time, receive notifications and join virtual classes in Collaborate as a synchronous communication tool."
He said 25.2% of all user interactions on the LMS were from a mobile or tablet device in 2018.
"Digitization and e-learning made education and information and technology more strategic than ever before. With the onset of the Fourth Industrial Revolution (4IR) and the use of artificial intelligence (AI), which is already embedded in educational technology, institutions are offering an enhanced learning experience to students," Jordaan added.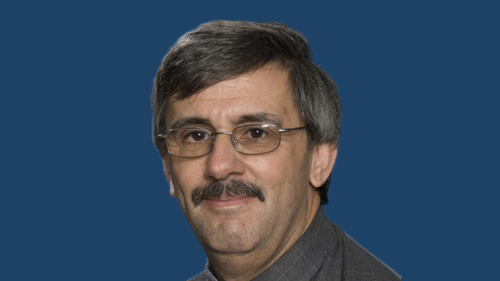 Cloud scalability
He said that because of the cloud, students have access to teaching and learning content with no concern about system availability or risks of system outages during critical periods of the academic year, such as examination time.
"The new stable, dynamic scalable system provides students access to an experience they are familiar with in their daily interaction with social media or other Internet-enabled technologies.
"Additionally, AWS services which have improved the overall learning experience have included Amazon Elastic Compute Cloud (Amazon EC2) and Amazon Relational Database Service (Amazon RDS). With these solutions in place, the university has had the ability to scale the solution across the entire growing student body," he said.
In October 2018, AWS announced it would bring its data centers to South Africa, opening an infrastructure region in Cape Town in the first half of 2020. (See AWS Plans Further Cloud Investments in South Africa.)
Jordaan said that universities in South Africa will value the opening of the local AWS data center.
"Regional data centers will ensure that SA universities' data will be hosted locally. In a developing economy and with an acknowledged skills shortage, cloud hosting world leaders such as Amazon can not only improve opportunities to alleviate the skill shortage but also provide opportunities for universities to embrace associated value-added services such as big data science research capacity," he concluded.
— Paula Gilbert, Editor, Connecting Africa