Who Will Lead Ericsson MEA?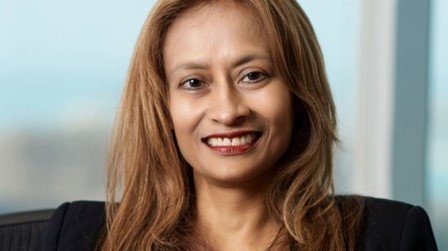 With just two and a half weeks left of this month there is still no news on who will take over as Ericsson's new Middle East and Africa (MEA) chief.
The mobile network equipment giant announced in March that Rafiah Ibrahim would step down from her role as head of market area Middle East and Africa on August 31. (See Ericsson begins search for new MEA chief.)
The clock is ticking to find her replacement, but so far Ericsson remains silent on the topic. Connecting Africa contacted Ericsson's media relations team for an update but all they would say was: "Ericsson will announce the replacement in a regulatory press release." They would not be drawn on when this announcement will be made.
Ibrahim has led the market area for Ericsson since April 2017 when the group combined the Middle East and Africa into one region. (See Ericsson Reshuffle Brings New Top Team to Africa.)
She has been with Ericsson for more than 20 years, including a stint as president of the North Africa market unit and was head of the Middle East region before Africa was added. She is also stepping down from Ericsson's executive team at the end of this month and will become an "advisor to CEO Börje Ekholm."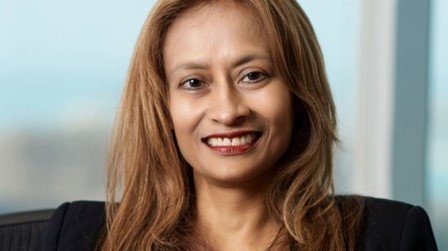 The company's performance in MEA has been disappointing of late. The company's second-quarter results for 2019, released in July, showed that MEA sales declined 3% year-on-year to 5.6 billion Swedish kronor (US$585 million).
"Networks and Digital Services sales declined due to timing of project milestones. Managed Services sales declined due to earlier communicated customer contract exits," the group said.
For the full year 2018, revenues from MEA also declined by 5% to SEK23.6 billion ($2.47 billion), while fourth-quarter 2018 revenues declined by 14% year-on-year to SEK6.5 billion ($680 million).
Ericsson has been involved in a number of 4G, 5G and mobile money deals in Africa in the past 18 months, but still lags behind its main global rival, China's Huawei Technologies. (See Ericsson Wallet to Power MTN Mobile Money for Five More Years, Tigo Senegal Plans Network Boost with Ericsson, MTN, Ericsson, Netstar Claim 5G First for South Africa, MTN, Ericsson Take 5G on the Road and African Operators, Governments Show Faith in Huawei.)
— Paula Gilbert, Editor, Connecting Africa