Securing the Future of Digital Africa – The Evolution of Digital TV Security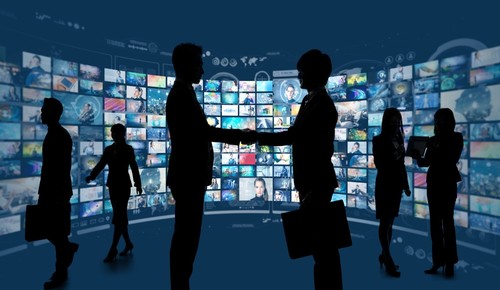 The pay TV market in Sub-Saharan Africa is evolving rapidly and presents an array of opportunities for operators. While traditional pay TV remains essential, operators must also be able to create new revenue streams from different tiers of programs or services. The growth in importance of OTT is undeniable in this market and around the globe, but pay TV operators must capitalize on the OTT opportunity while balancing this with continuing the development of traditional pay TV operations.
Despite the rise of OTT, traditional pay TV services are still of crucial importance in Sub-Saharan Africa. Indeed the Sub-Saharan Africa Pay TV Forecasts report, from Digital TV Research estimates that the number of pay TV subscribers in the region will increase by 74% by 2023, to 40.89 million.
This points to the opportunities for operators in this rapidly growing market and, as consumer demand evolves, operators need to balance being in control of their ecosystem while delivering high value content to a variety of open and closed platforms to secure their continued growth.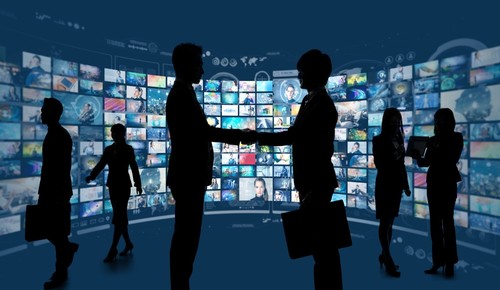 Meeting consumer needs
While traditional pay TV services remain hugely important, the impact of OTT has meant an evolution in consumer expectations, particularly around speed and convenience when it comes to media and entertainment content. Operators must therefore look to capitalize on new methods of secure delivery of their broadcast content, in tandem with the shift to OTT.
With this in mind, operators must balance the need for protecting their content with continued cost efficiencies. Simultaneously, it is important to create new revenue streams from packages of programs and services. This in turn requires the management of subscriber entitlements.
It is therefore crucial that security acts not as a cost burden, but as an enabler for an operators' evolving requirements. Conditional Access (CA) and a holistic software-based security solution is what operators need to look towards with these challenges in mind. On one hand, CA will help address piracy concerns and ensure that distinct packages can reach subscribers from different income groups. On the other hand, a software-based security solution will allow operators to securely deliver content across devices, while providing a cost-effective and easily renewable solution to stay ahead of piracy and security threats without hardware dependencies. It's also important to consider that CA has other practical applications that have particular value in Africa, as the continent looks to leverage the growth of digital television.
Operators must also consider protection of content beyond the initial delivery and the rampant increase of redistribution piracy – where legally decrypted content is then distributed by an illegal restreaming service. To address this threat, it's vital that operators look for technology that can help track and remove illegally distributed content. State-of-the-art anti-piracy technology can stem the flow of illegal content and, combined with services delivered by experienced investigators and analysts, is essential in unmasking the real people behind the pirate organizations. Premium security today means 360-degree protection trusted by content owners, and this future growth anticipated in Africa presents an opportunity for operators to deploy an ecosystem which addresses these threats from the start.
Enabling the future of media and entertainment
These security steps will help enable operators in Sub-Saharan Africa to continue their success, but they must also ensure they continue to match consumer needs with their service offering. In the future this could mean offering a hybrid STB with linear TV and OTT services. Open platforms like Android TV can be the most effective and fastest way to futureproof a set-top box and explore new revenue-generating services. However, operators must first ensure a secure digital TV ecosystem, where subscriber entitlements can be managed, with the security demands of premium content met.
The bottom line is that in today's increasingly competitive market, traditional satellite and pay TV operators must continue to look at how they can enable business growth, addressing security challenges to make the most of ongoing market opportunities.
— Richard Frankland, VP Sales EMEA, Irdeto