Why MTN Will Want a Jumia IPO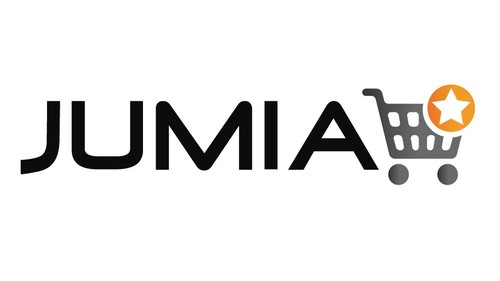 If Nigerian e-commerce giant Jumia executes an IPO and lists its shares in New York, as is rumored, such a move would be welcomed at the headquarters of network operator MTN, which could ease its debt load as a result.
According to a Reuters report, plans are in place to float the Lagos-based e-commerce company in New York, with an IPO possible in the first half of this year. Jumia's valuation is expected to be in the range of $1 billion to $1.5 billion, making it (currently) one of only three African so-called 'unicorns' -- a privately-held company with a valuation of $1 billion or more -- and the only one based outside of South Africa. The other two are the mobile operator Cell C and the food and beverage company Promasidor.
MTN, Jumia's biggest investor, with a 40% stake, is said to have been considering ways in which it could cash in its investment, either through an IPO or a private transaction. If the reported size of $250 million share to be floated is correct, MTN could expect to reduce its debt by up to $100 million. And if it manages to sell the rest of its shares through private transfer, MTN could raise up to $600 million in total by exiting Jumia.
The e-commerce company's other investors include Goldman Sachs, Millicom International Cellular, Orange, and the German investment company Rocket Internet.
MTN is also likely to list its Nigerian business in May, which was part of the plan the company agreed with the Nigerian government following some recent tangles with the authorities. (See MTN's Nigeria IPO Looks to Be Back On Track.)
The two actions combined could improve MTN's debt position to both finance expansion and shore up investor confidence. The legal wrangles, however, do not seem to be over yet: The hearing of the tax case brought by Nigeria's attorney general is postponed again until March.
Founded by two French entrepreneurs seven years ago, Jumia is serving consumers in 13 African countries, and claims to be the market leader in all of these markets except South Africa. If the IPO is to take place, Jumia will join the ranks of Amazon and Alibaba as an online retailer to have accessed the global financial market.
— Wei Shi, Site Editor, Connecting Africa