Zimbabweans Blocked From Social Media, Public Internet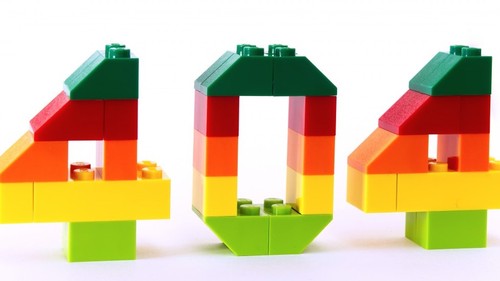 Access to social media platforms and the public Internet was blocked for at least 24 hours in Zimbabwe this week as the country's government looked to quell protests and riots that followed fuel price rises.
Internet and social media services were rendered unavailable on Tuesday, the second day of protests against the Zimbabwean government's decision to more than double the fuel prices that, in some areas, lead to reported rioting and looting. WhatsApp, Facebook and Twitter were all blocked at the request of the authorities as the government made efforts to quash further protester mobilisation.
But network operators TelOne and Econet went a step further by cutting Internet connectivity completely, taking the majority of the population offline, reported ZWNews.
Econet reportedly issued a statement to some customers saying: "Further to a warrant issued by the Minister of State in the Presidentís Office for National Security, through the director general of the presidentís department, in terms of the Interception of Communication Act, internet services are currently suspended across all networks... The matter is beyond our control."
That the Act could be used to force ISPs and telcos to shut off access to the Internet was, though, disputed by the team at Techzim.
The Internet blackout had a significant impact on the lives of many Zimbabweans. Bloomberg reported that since most Zimbabweans use Econet's mobile payment service, Ecocash, for daily transactions, they were not able to pay utility bills, including electricity, which many pre-pay in a series of small transactions. "Tonight will be spent in darkness," as John Pedzesai, a 42-year-old Harare street vendor, told Bloomberg.
The mass protest was triggered by a televised speech by President Emmerson Mnangagwa on Saturday evening. "Following the persistent shortfall in the fuel market attributable to increased fuel usage in the economy, and compounded by rampant illegal currency and fuel trading activities, government has today decided on the following corrective measures," he proclaimed. He announced that from midnight on Sunday, the new prices would come into effect, lifting petrol from $1.24 to $3.31 per litre and diesel from $1.36 to $3.11, reported News24.
Mass protests shortly ensued on Monday, and the government, led by Acting President Constantino Chiwenga -- while President Mnangagwa is in Moscow seeking military help -- used force against the protestors, which resulted in five deaths and more than 200 arrests. When protests resumed on Tuesday, social networks, and the Internet in general, were unplugged.
Internet access services were restored on Wednesday, reported Times Live, but eNCA reported that social media platforms were still inaccessible.
This is not the first time Zimbabwe has cut access to social networks. The former president Robert Mugabe repeatedly used the measure in different degrees of severity until as late as 2016, a year before he was toppled by a coup.
ó Wei Shi, Site Editor, Connecting Africa