Congolese Minister Eyes 5G Opportunity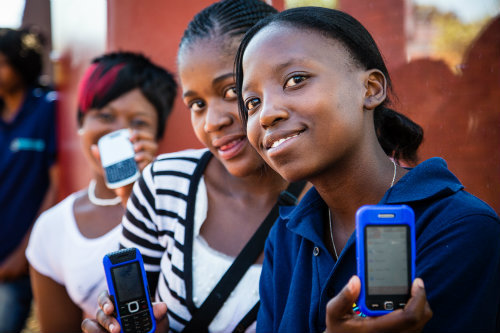 Africa does not immediately spring to mind when one talks about 5G. Nor would Congo usually be the first country mentioned in connection with 5G in Africa. But the Congolese minister for telecom is determined to put his country on the 5G map.
Léon Juste Ibombo, the Minister of Post, Telecommunications and the Digital Economy, has recently been in meetings with a Spanish technology company called Applus+ that could help to propel Congo into the 5G future. Ibombo's particular hope is Applus+ will help to restore fortunes at Congo Télécom, the ailing telecom incumbent.
Although Congo Télécom has a long history in the country's telecom industry, it is lagging its rivals when it comes to mobile. According to research by Ovum, MTN and Airtel each served nearly one half of the mobile market at the end of 2017, leaving Congo Télécom with a low single-digit market share.
While 5G may have stolen the headlines, the introduction of an external partner to support the state-owned Congo Télécom could be a way of breaking the duopoly stranglehold on the Congolese mobile market. Ibombo, who has championed the initiative as a good example of public-private partnership, is also keen to bring high-speed broadband services to Congo.
Based out of Madrid, Applus+ provides technology solutions in different industries, including telecom. It works primarily as a systems integrator, but also offers testing, inspection and certification services. A partnership with Congo Télécom could help Applus+ to establish itself in Congo and the surrounding region. Despite its strong global footprint, and its presence in about a dozen African markets, the company has not been active in Congo until now.
— Wei Shi, Site Editor, Connecting Africa