Accenture Emphasizes Digital Ambition With Exec Appointment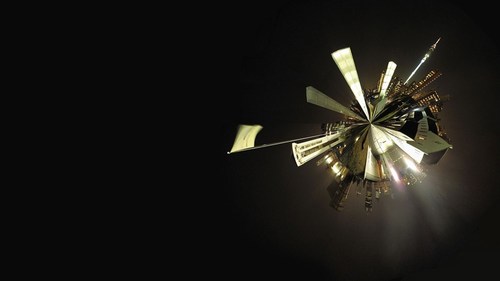 Accenture has made a concerted shift towards a digital future by appointing a big data and IoT veteran as its new managing director for South and Sub-Saharan Africa.
Wayne Hull will be taking up the position of managing director and head of Accenture Digital across the region, following an extensive career in data science. Most recently, Hull acted as the Digital Advisor to Sportradar Global, a sport performance data trend analysis firm that employs more than 350 data analysts around the world.
After 13 years spent working in multiple markets outside Africa, in regions including the Middle East and Europe, Hull returns to his native South Africa. According to Accenture , he specialized in the development of cutting-edge technologies such as IoT, data analytics and online media. Such specialties will stand Accenture in good stead as the world, and specifically Africa, becomes more technology and digital-centric.
"The market environment today is defined by change, and we are clearly operating in the midst of a technology revolution that is touching virtually every client in every industry around the world," said William Mzimba, chief executive of Accenture South Africa and chairman of Accenture sub-Saharan Africa. "Our clients are facing massive disruption in their businesses, and their agendas have pivoted rapidly to digital. Our goal is to enable our clients to be the digital disruptors and Hull will assist us to reach this goal."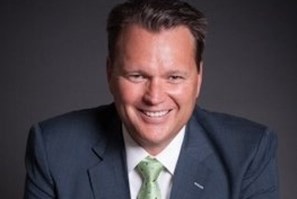 Hull's appointment coincides with the release of an Accenture report claiming business leaders, specifically CEOs, need to start embracing digital change and re-skill staff to be relevant in the future. The Harnessing Revolution: Creating the Future Workforce paper interviewed 10,527 professionals from around the world about their views on the future of human skills in the workplace.
It is somewhat surprising that the majority of those interviewed are optimistic about how technology will most likely impact business. While it is broadly accepted that automation will begin consuming parts of existing jobs, 84% of workers surveyed are excited about the impact of digital technologies on their role. In fact, according to Accenture, efficiency gains, new skill development and overall improvements in work quality are highly anticipated by two thirds of the audience or more.
With that in mind, it looks as though the timing of Hull's appointment and the release of this report is no coincidence. Accenture is making a concerted effort to push digital uptake throughout Africa, and the poaching of a seasoned digital veteran is a clear indicator.
— Tim Skinner, Editor, Connecting Africa