GSMA Arrives 3 Months Late to Egypt's 4G Party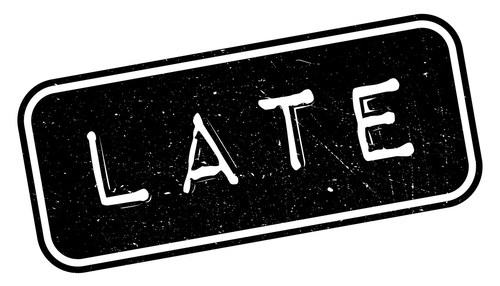 The GSMA has belatedly stated it "welcomes" 4G licenses being handed out and services launching in Egypt: It only took three months for the mobile industry association to react to the news.
In October 2016, Egypt's National Telecom Regulatory Authority (NTRA) agreed to license LTE spectrum to Orange -- 2x10 MHz to be precise -- so it could offer 4G services.
It took a while for the regulator to assign spectrum to Egypt's mobile network operators for LTE, but no one can accuse it of dragging its heels thereafter: Two days later it awarded 4G licenses to Vodafone and Etisalat: It's probably the first time ever that a regulator has been praised for moving quickly. (See Eurobites: Egypt Clears 4G Roadblock.)
Today, the GSMA finally announced how happy it is that Egypt has 4G services in what must be the most sycophantic statement of the year so far.
Thankfully, the market moves a bit faster than the GSMA.
— Tim Skinner, Editor, Connecting Africa