Airtel Poaches Telenor Exec for Africa Leadership Role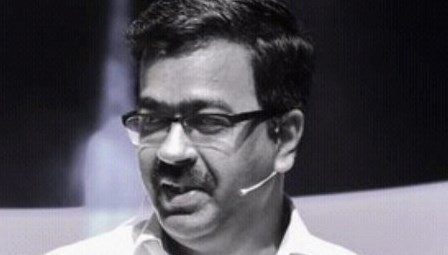 Last year was a busy one for Airtel following an extensive restructuring of its African operations. That reorganization has continued into 2017 with the appointment of former Telenor exec Rajeev Sethi as chief commercial officer for Africa.
Sethi's appointment follows a turbulent year for Airtel in Africa. The operator undertook a major reshuffle of its management team, including the appointment of a new executive director and COO. In addition, Airtel sold two of its subsidiaries to Orange, in Burkina Faso and Sierra Leone.
The sales coincided with an improved set of group financial results for Airtel in the second and third quarters of 2016, with modest like-for-like revenue growth reported compared with 2015, although how much of this can be attributed to the sale of the two assets is debatable. Airtel's official numbers as of September 30, 2016, confirm the operator serves more than 80 million mobile customers across Africa.
As chief commercial officer, Sethi will be principally focused on Airtel's commercial offerings across consumer and enterprise, including pricing, distribution, branding and customer experience. Sethi will report to Raghunath Mandava, Airtel Africa's CEO, who was enthusiastic in praising his new colleague's extensive experience. "With his vast experience across a range of developing markets, he will contribute immensely in accelerating our growth journey," said the CEO. "I am confident that Sethi will take the Airtel brand to greater heights."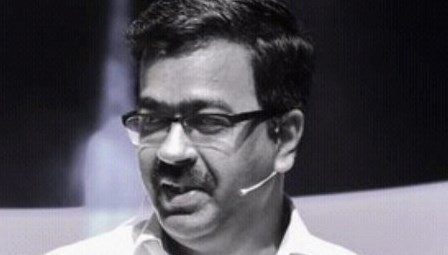 Sethi replaces former CCO Farhad Khan, who had held the post since January 2015. Khan has taken up the chief commercial officer position at Emirates state-funded satellite operator Yahsat, which provides satellite-based solutions and coverage to the Middle East, Africa, Europe and Asia.
Until his appointment, Sethi has benefited from a rich history of leadership positions in the telecom and IT industries. Most recently he served as CEO of Telenor-owned Grameenphone, the largest operator in Bangladesh.
Indeed, it was announced last October that Sethi would be moving on from Telenor, with the telco confirming the appointment of his successor before noting that Sethi "will pursue new opportunities."
That new opportunity has arrived in the form of Airtel Africa, which could do with some stability and experienced heads following a rocky 2016.
— Tim Skinner, Editor, Connecting Africa