Becoming the Global Leader We Need Africa to Be – AfricaCom Interview With Rapelang Rabana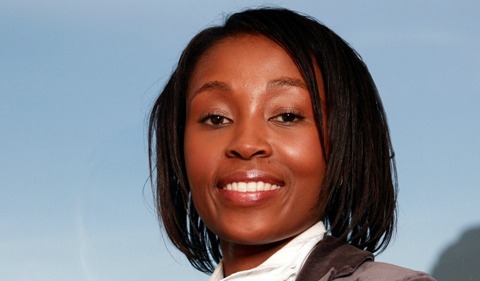 "I think there is still a big question around how we realize the digital economy for a range of SMEs around the continent."
This was just one of many discussion points and questions tackled at the 2017 launch of AfricaCom in Johannesburg, recently.
AfricaCom was joined by a host of prominent thought-leaders across the African technology and telecom spaces for the launch commemorating AfricaCom's 20th year.
Amongst the attendees was computer scientist and entrepreneur Rapelang Rabana, who caught up with us following the launch's panel discussion to talk about the rate of digital economy growth. "We are not growing fast enough and there isn't enough scale, which means our economies aren't growing fast enough," she said.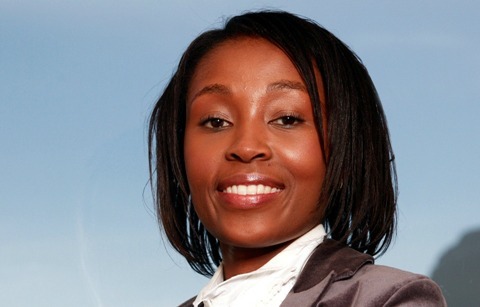 Speaking about how we can kick-start the African digital economy, Rapelang believes it lies with bridging the divide between tech innovation on the continent and applying or executing it to overcome social and economic challenges:
"It's really up to the people who are more involved in the tech to translate and explain that utility a lot more clearly -- we are making a lot of assumptions that everyone understands and that is far from the reality." Take a look at the full interview below where Rabana discusses "Rekindle Learning," AfricaCom and the art of "bringing the digital stakeholders to the table":
Rapelang Rabana at AfricaCom 2017
Hear more from Rapelang Rabana at the 20th anniversary of AfricaCom, taking place between November 7–9, 2017, in Cape Town, South Africa.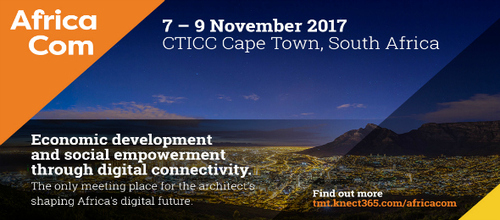 AfricaCom is the largest technology and telecommunications event in Africa -- the place to shape Africa's digital future and get deals done. Find out more about AfricaCom here and the 3 day, 16 track agenda here. Get your free AfricaCom visitor ticket and gain access to 100s of expert speaker and two large-scale exhibitions here. Network, learn and innovate with the full AfricaCom delegate experience, including the Visions for Africa Keynotes and AFEST music festival here.
Be part of the African tech and telco conversation here:
— Amy Turner, Digital Content Marketer, KNect365