Orange Boosted by Data Demand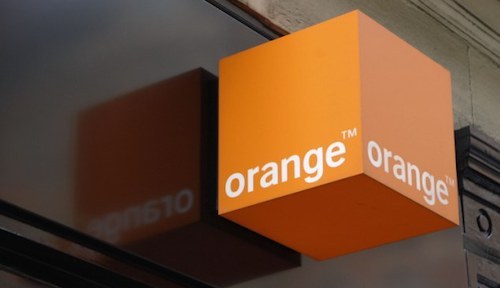 Orange reported healthy growth in revenues and earnings at its Africa business for the first six months of the year, fueled by demand for mobile money and data services.
The French incumbent, whose main European subsidiaries also performed strongly, said revenues rose 5.7% across Africa and the Middle East, to roughly €2.5 billion ($2.9 billion), compared with the first half of 2017. Earnings (before interest, tax, depreciation and amortization) rose 7.8% to €794 million ($926 million). (See Orange Bullish in Spain as Convergence Bid Pays Off.)
On a year-over-year basis, sales of mobile services rose 9% in the first half to nearly €1.9 billion ($2.2 billion), and by 8.5% in the second quarter to €948 million ($1.1 billion). Orange (NYSE: FTE) said the take-up of mobile data services was responsible for two thirds of mobile sales growth in the second quarter.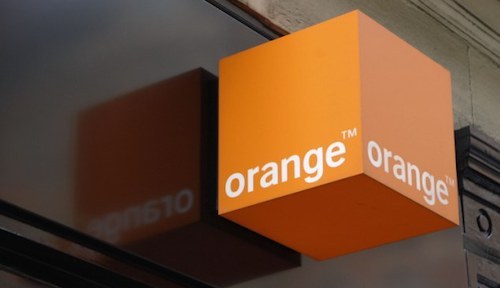 Some 12.9 million customers across the region are now using 4G services, twice as many as a year earlier. At the same time, 38.7 million subscribers are using Orange's mobile money services, up from 30 million in June last year.
Despite a slowdown at the mobile voice business, the results may help to address some concerns about the impact of low-cost data offerings in the African market.
In some countries, historical data shows that consumers have taken advantage of cheap data packages to use Internet telephony instead of costlier traditional voice services.
According to the latest earnings update, Orange now serves about 117.4 million customers in total across its Middle East and African markets -- an increase of 0.8% since this time last year.
Orange said a reduction in the termination fees it pays other operators had helped to buoy earnings, offsetting higher labor and technical maintenance costs in the first half of the year.
It spent €408 million ($476 million) in capital expenditure -- about the same as in the first half of 2017 -- with funds going toward the expansion of 4G networks in Jordan, Morocco, Senegal and the Ivory Coast.
Orange is also investing in fiber rollout in Jordan and Morocco.
— Iain Morris, International Editor, Light Reading