Orange Expands Into African Energy Sector With Big Solar Plans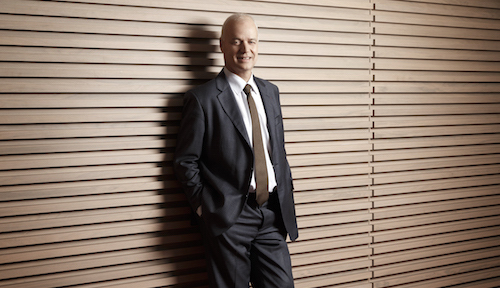 France's Orange will start selling solar energy kits in several African countries this year as it looks to address regional electricity challenges and expand outside its core telecom market.
The operator already sells the solar kits in the Democratic Republic of Congo and Madagascar, where it has teamed up with a couple of partners to develop the product.
Orange (NYSE: FTE) reckons about one half of Africans have no access to electricity and says the figure rises to about 82% of the population in rural areas, or around 600 million people.
Its solution is a solar kit comprising a solar panel, battery and other accessories. Orange says this is capable of generating enough energy to light up a home, charge mobile phones and power a radio or TV.
It worked with a company called BBOX to build the kit in the DRC and one called D Light in Madagascar.
The next step is a service launch in Burkina Faso, where Orange will work with another company called Niwa.
Elsewhere the company will carry on working with BBOX, a UK-based company, to extend services into Cote d'Ivoire, Guinea, Mali and Senegal by June.
Orange expects to have distributed a total of 12,000 kits by the end of March.
How service revenues are shared between Orange and its partners is unclear, but Orange has indicated that service plans start at about $15 per month. While this seems likely to put the solar kits beyond the reach of many African households, Orange is eyeing the sale of "several hundred thousand kits" in the next five years.
Customers will be able to make payments using Orange's mobile money service.
"Orange wants to be much more than a telecom operator in Africa," said Bruno Metling, the CEO of Orange Middle East and Africa, in a company statement. "The development of solutions that allow as many people to access everyday essentials such as sustainable energy is a strong message in this direction."
With a network presence in 20 markets in Africa and the Middle East, Orange now claims to serve about 130 million customers across the region, where it generated revenues of €5 billion in 2017.
— Iain Morris, News Editor, Light Reading