WorldRemit Sets Up Shop in South Africa, Eyes IPO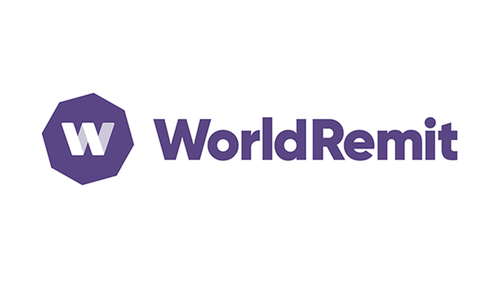 Digital money transfer platform specialist WorldRemit has gained a license that enables it to offer services from South Africa and opened an office in Johannesburg, a move that looks set to drive the further growth of digital finance transaction volumes within sub-Saharan Africa.
The move comes as WorldRemit, which has already raised more than US$220 million in funding, seeks further investment to fuel expansion that, Andrew Stewart, managing director for Middle East and Africa, told Bloomberg, will hopefully lead to an IPO in about two years' time. (See WorldRemit Raises $40M, Targets 5M Customers in Africa.)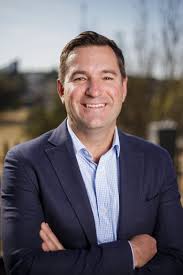 Mobile finance users in South Africa can now transfer money to more than 145 countries worldwide using WorldRemit's platform: The company says transferring cash is as easy as "sending an instant message to global destinations including Zimbabwe, Mozambique, the United Kingdom, India and Pakistan."
WorldRemit has struck partnership deals with South African operators MTN and Vodacom to use their mobile money services as one option that users choose to make transfers: The company has previously struck deals with Kenya's Safaricom and with Huawei. (See Huawei, WorldRemit Team on Mobile Money in Africa.)
Citing World Bank research, WorldRemit claims that South Africa is the most expensive G20 country from which to send money, with an average cost of more than 15% for sending US$200, more than double the global average. "Currently, 68% of remittances from South Africa are sent through informal channels such as unregistered courier services and buses crossing the border," noted the company in its official statement about the South African launch.
WorldRemit currently handles money transfers from the US, UK, European and Asian countries to more than 40 African countries. "The launch of money transfers from South Africa is a major milestone as the company targets the growing money transfer market within Africa," the company noted.
In the statement, Stewart noted that South Africa is one of WorldRemit's top ten remittance-receiving countries, with transactions to the country growing by more than 50% year on year.
With the WorldRemit service, both senders and recipients receive notifications with details of how much money has been sent. Senders can also use a "track your transfer" function to check the status of their transactions in real time.
The company's fees and exchange rates are shown upfront: Senders from South Africa are able to choose from a range of payout options, including bank transfer, cash pick up and mobile money. For example, for customers sending to Zimbabwe, WorldRemit offers cash at over 250 locations: Guaranteed cash is available through partners including Steward Bank, CBZ, ZB Bank, Kaah Express and Quest Financial Services.
— Ray Le Maistre, Editor-in-Chief, Light Reading for Connecting Africa.