MTN Ghana Launches IPO Process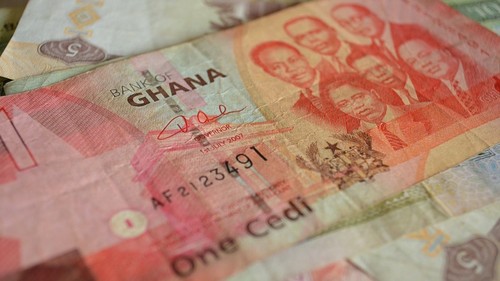 MTN Ghana has started its IPO process that will see it listed on the Ghana Stock Exchange later this summer. The country's leading mobile operator is offering almost 4.64 billion shares to investors -- 35% of its total stock -- and hopes to raise 3.47 billion Ghanaian cedis (US$743 million) in a listing that would value the operator at about GHS10 billion ($2.1 billion).
The operator committed to the IPO as a condition of being awarded its 4G license in 2015. The move is designed to enable a broad range of local investors to "share in the risks and rewards of ownership of MTN Ghana." (See MTN Ghana Heads for IPO.)
The IPO is set to be West Africa's largest and will make MTN Ghana the only mobile operator listed on the country's exchange. The timing for MTN is good as the IPO process comes off the back of positive financial results for the first quarter of this year. (See Nigeria, Ghana Fuel MTN's Q1 Growth Ahead of IPOs.)
MTN Ghana, the clear market leader with more than 16 million customers and a market share of more than 42%, is expecting revenues this year of more than GHS4 billion ($855 million) and an operating profit of more than GHS1 billion ($214 million), followed by years of double-digit revenue growth, according to the documents filed as part of the IPO process.
The other main mobile operators in Ghana are AirtelTigo Ghana, which has a market share of more than 32% and Vodafone Ghana, with more than 23% market share.
— Ray Le Maistre, Editor-in-Chief, Light Reading