Africa Let Down by Mobile Network Tech R&D: Orange Exec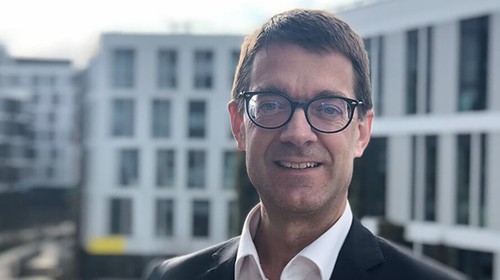 Mobile network technology has been developed for developed nations, leaving a lack of affordable mobile coverage solutions for countries with different needs, including those in Africa, argues Emmanuel Lugagne Delpon, senior VP at Orange Labs Networks.
"We have standardized equipment, which allows for economies of scale, but we use the same solutions for rich countries as we do Africa. These countries have ARPU of $30 a month, compared to $1 in Africa. We simply cannot afford that," noted Delpon in an interview with Telecoms.com, Connecting Africa's sister publication.
Orange runs networks and offers services in 11 African markets, has more than 120 million customers in the Africa and the Middle East (AME) region and its customer base is growing, but clearly Delpon believes it could grow quicker if there were more affordable and dedicated technology systems available to cover Africa's remote areas. (See Orange's AME Recovery Continues in Q1.)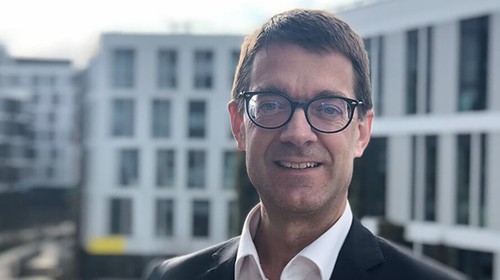 A similar point was made recently by Bradley Shaw in an article published by Connecting Africa. (See From 5G to 2G: What Is Relevant Depends on Where You Are.)
For the full article about what Orange wants from the industry, see Africa is our biggest headache, and we aren't getting much help – Orange SVP.
— Ray Le Maistre, Editor-in-Chief, Light Reading for Connecting Africa.