Teleology Closes In on 9mobile Acquisition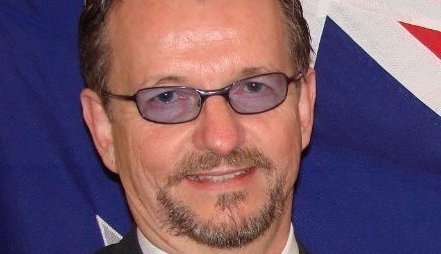 Is the 9mobile ownership saga finally drawing to a conclusion? It seems that way following reports from the local press that Teleology Holdings has paid the required US$50 million deposit for the acquisition of Nigeria's fourth mobile operator.
An extensive report from This Day, which includes comments from Teleology's Adrian Wood, suggests that the required paperwork and payment processes are underway, that funding is in place to pay the outstanding $450 million of the approved bid, and that full ownership of 9mobile could transfer within 90 days.
Teleology was reported in late January to have submitted the highest and, ultimately, the preferred bid, ahead of rival Smile Telecoms. (See Teleology in Driving Seat to Buy 9mobile.)
However, there are still many hurdles to clear, including regulatory approval, and it seems unlikely that the deal will reach its conclusion without further interventions given the bumpy ride so far. (See Sale of Nigeria's 9mobile in Turmoil.)
Wood, an experienced mobile operator executive who was formerly CEO of MTN Nigeria, noted in his comments that he has an experienced line-up of executives ready to run 9mobile and that he has also struck an alliance with Kenya's Safaricom that will pave the way for 9mobile to use the M-Pesa platform for mobile commerce services. (See M-Pesa Reaches the Big One-O.)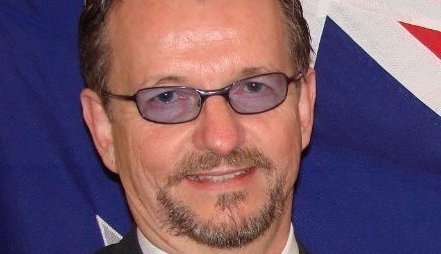 That team will have its work cut out, though. While Nigeria may be a growing mobile services market, 9mobile has been losing market share in the past year and the business will need a major financial and strategic boost just to get back to where it was in early 2017. (See 9mobile Loses More Market Share as it Awaits New Owner.)
— Ray Le Maistre, Editor-in-Chief, Light Reading for Connecting Africa.