Sale of Nigeria's 9mobile in Turmoil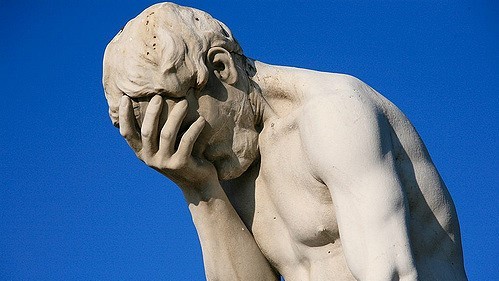 The sale of Nigerian mobile operator 9mobile is turning into a circus and the main loser is the mobile operator itself.
Following a bidding process that was already delayed, two companies -- Teleology Holdings and Smile Telecoms-- were shortlisted as prospective buyers of the troubled mobile operator, with Teleology widely reported as the recommended bidder by Barclays Africa, which has managing the sale process. (See 9Mobile Bids: And Then There Were Two and Teleology in Driving Seat to Buy 9mobile.)
Late last month, Teleology was given the go-ahead to finalize the acquisition and given three weeks to pay a deposit of US$50 million.
Now, though, it seems Barclays Africa has confirmed a lack of "due process" and suggested that rules have been waived or changed mid-process by the board of 9mobile. In addition, sales purchase documentation that should have been signed on February 26 has, it seems, not yet been qualified. Check out this report by Vanguard for details of the Barclays correspondence.
Such shenanigans raise the prospect of legal challenges and further delays, all of which will only further damage 9mobile. The mobile operator has been losing customers and market share in a market that is growing and thriving and that is bad for its customers, its staff, its board and its new owner, should it ever get one. (See 9mobile Loses More Market Share as it Awaits New Owner and Lower Smartphone Prices Drive Nigeria's Mobile Penetration – Report.)
The 9mobile board, Barclays, Nigeria's government and the country's financial and communications regulators need to get this mess sorted out and complete the sale process so that 9mobile can operate once again as a proper business and an unrestrained competitor to the market leaders -- if they wait too long, 9mobile will not be an asset worth buying or owning.
— Ray Le Maistre, Editor-in-Chief, Light Reading for Connecting Africa.