Lower Smartphone Prices Drive Nigeria's Mobile Penetration – Report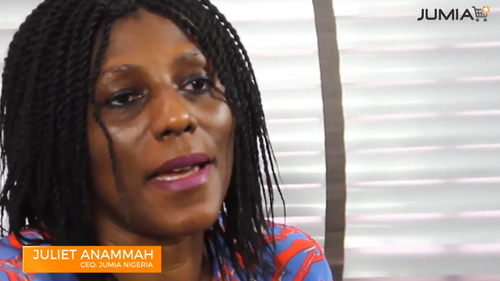 An increasing number of Nigerians have mobile devices and are engaging with the digital world via smartphones, a trend in part attributed to a significant decline in the price of smartphones in the country, according to a new report from e-commerce company Jumia.
Speaking at the launch of the report in Lagos, Juliet Anammah, the CEO of Jumia Nigeria, attributed the increase in the number of mobile phone users in the country to an increasing range of affordable smartphones, especially from Asian vendors.
"The mobile industry continues to play an increasingly important role in the socio-economic development of the African region," said Anammah. "As Nigeria swiftly becomes a mobile-first country, with mobile phone penetration currently at 84% of the population, Jumia is doing its bit to close the gap" with sales and marketing initiatives.
According to Jumia's Mobile Report, mobile phone penetration has risen from 53% in 2016 to 84% at the end of 2017, when 161.4 million Nigerians had a mobile subscription of some kind, a trend that suggests the penetration figure could hit 100% by the end of this year. (It should be noted, though, that this number is higher than the statistics released recently by the Nigerian Communications Commission (NCC) -- see 9mobile Loses More Market Share as it Awaits New Owner.)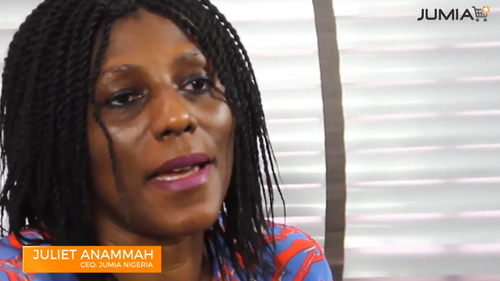 That trend has been fueled by declining smartphone prices. According to data released by the company, the average price of smartphones sold via the Jumia platform in Nigeria has decreased from US$216 in 2014 to $100 in 2017, during which time the level of disposable income has risen in the country. Jumia notes that Asian smartphone brands have developed devices adapted to the profiles of African users and, as a result, brands such as Infinix, Tecno and Fero were among the top-selling brands via the Jumia platform in 2017. (See Africa's Smartphone Market Still in the Doldrums: IDC.)
As part of the report, Jumia sourced comments from Olubayo Adekambi, chief transformation officer at MTN Nigeria, the country's leading mobile operator with a market share of more than 36%. He noted: "Nigeria remains the most mobilised country in the world. With so many people accessing the internet via mobile devices the implication is that major innovations must be mobilised to deepen penetration. The fastest growing area is Mobile Betting, with up to 60 million Nigerians between the ages 18 and 40 years spending up to N1.8 billion Naira [US$5 million] on sports betting daily."
The full report can be found here.
— Ray Le Maistre, Editor-in-Chief, Light Reading for Connecting Africa.