Is South Africa About to Award 4G Spectrum and Incentivize Fiber Rollouts?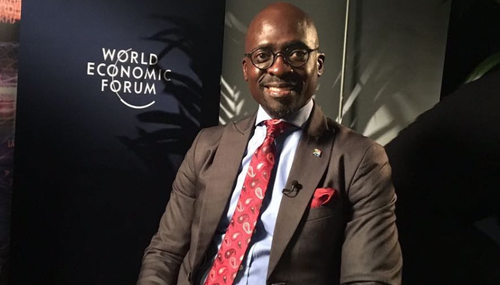 There were some positive signals for mobile and fixed network operators in Wednesday's budget from South Africa's new leadership.
While Finance Minister Malusi Gigaba described the budget, which included a rise in VAT, as "tough but hopeful," the country's communications telcos and other network investors might have noticed some promising references.
First, the government, as part of its efforts to eliminate "policy uncertainty to catalyse investment," says it will "end the delay in licensing spectrum, which limits access to stable, affordable information and communications technology."
That will raise the hopes of the country's mobile operators that, at last, they might be awarded some 4G spectrum licenses: Currently they provide 4G services using re-farmed spectrum, but that capacity is now exhausted and there is an urgent need for more airwaves to be made available. (See Analyzing South Africa's Controversial 4G Wholesale Plan and MTN Hits 20 Gbit/s in 5G Trial but Needs Spectrum.)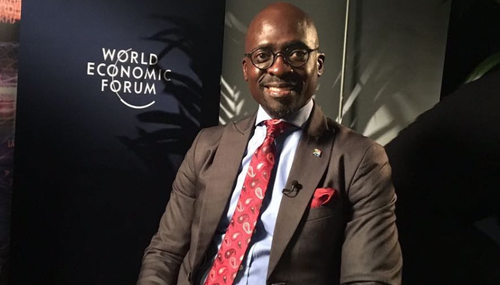 The budget also suggested a more beneficial tax allowance regime for fiber network deployments that could boost investments by network operators and regional governments. The budget document noted: "Most companies that provide telecommunications infrastructure have been moving from copper to fibre optic cables. To align the tax system with technological advances and international practice, government proposes reducing the period over which electronic communication lines and fibre optic cables are written off."
Such a move could provide an investment incentive to the companies already building out optical access and transport networks. (See Altron Lands Limpopo Fiber Broadband Network Rollout Deal and South Africa's FibreCo Builds Out Its Backbone With ADVA.)
The document also noted that Phase 1 of the South Africa Connect project to "connect schools, clinics and government institutions to broadband," which has a budget of 6.7 billion South African Rand (US$572 million), is still in the "design" phase. That puts it way behind schedule, as the original plan had been to connect about 2,800 of the 5,800 government buildings identified under the project's scope by the end of March 2017.
When both phases are fully completed, the South African government hopes to have 100% of the country's population connected to broadband by 2030. The plan had been to reach 90% coverage by the end of 2020, but that now looks unlikely.
— Ray Le Maistre, Editor-in-Chief, Light Reading for Connecting Africa.