South Africa's FibreCo Builds Out Its Backbone With ADVA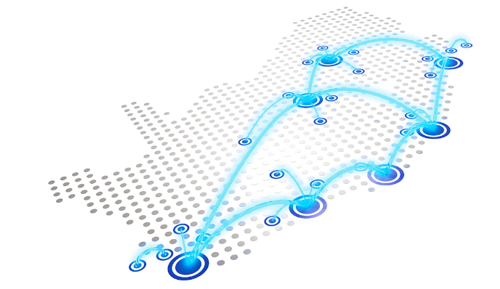 South African data network operator FibreCo Telecommunications is bolstering its backbone transport network with the deployment of optical networking equipment from ADVA.
The operator, which offers a range of managed data services including wavelengths, Ethernet and even dark fiber, is building a 780-kilometer, 100 Gbit/s link between Johannesburg and the undersea cable landing station at Mtunzini (a coastal town north of Durban), where FibreCo connects with the Seacom, EASSy and SAFE subsea networks.
The deployment of ADVA's FSP 3000 metro optical platform will enable FibreCo to offer enhanced data transport services to its business, government and communications service provider customers.
Network integration services specialist Jasco Carrier Solutions will help FibreCo build and manage the transport connection.
FibreCo says the network investment is in response to demand for increased bandwidth and will enable it to better provide "high-priority business applications," particularly those requiring low latency, in a more efficient and more flexible way than is currently possible. The operator is also planning to expand its high-speed transport network to other cities and regions across South Africa.
The ADVA Optical Networking gear "enables us to deliver the high-speed, scalable connectivity that today's enterprises and service providers demand," noted FibreCo CTO Marius Mostert in a prepared statement. "Our new infrastructure delivers several key efficiencies from low latency to optimized bandwidth utilization," he added.
— Ray Le Maistre,
, International Group Editor, Light Reading for Connecting Africa.