Kenya Has Fastest Broadband in Africa – Report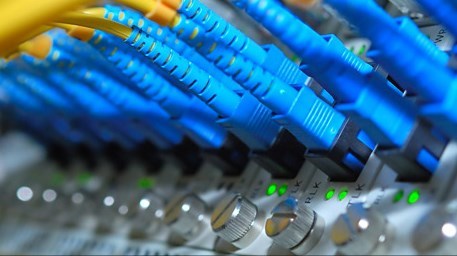 Kenya has the fastest average fixed-line broadband speed in Africa, clocking in at 8.83 Mbit/s, according to a new report published by cable.co.uk based on research and tests conducted by
Measurement Lab
(M-Lab).
But while it may have the fastest average broadband speed in Africa, Kenya only ranked at 51 in the global ranking, which placed Singapore in top spot with an average speed of 55.13 Mbit/s.
Only five other African countries -- Morocco, South Africa, Tunisia, Madagascar and Nigeria -- ranked in the global top 100 ranking based on the results compiled by M-Lab, which conducted more than 63 million broadband speed tests over the course of 12 months up to May 10, 2017.
However, as might be expected in a region where the focus is more on the development of mobile broadband networks rather than fixed-line broadband, 17 of the 30 slowest-performing countries are in Africa. The full ranking can be viewed here.
That's not to say there aren't investments in fixed broadband networks across the continent or any prospects of market growth and faster speeds: Africa is only at the start of a fiber-to-the-home (FTTH) boom, according to the team at Xalam Analytics , while Ovum Ltd. expects Africa to have 2 million FTTH connections by 2021, up from 0.3 million in 2016. (See Africa's FTTH Boom is Here: Report and Ovum's Africa Dashboard.)
— Ray Le Maistre,
, International Group Editor, Light Reading for Connecting Africa.