Safaricom Digs In Its Heels Over Deployment of 'Snooping' Device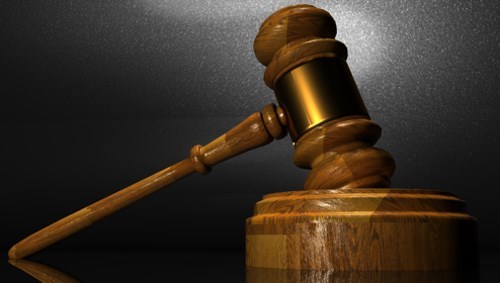 Safaricom is still resisting efforts by the Communications Authority of Kenya to install a device management system (DMS) on its network, citing snooping and privacy concerns.
The regulator says the DMS is intended only to identify stolen and counterfeit mobile devices being used on the network -- and it's been saying this for months. (See Kenyan Authorities Deny Phone-Tapping Claims.)
But the mobile operator says its concerns over the system's role and capabilities have not been properly addressed: It believes the presence of the DMS will deter Kenyans from using their phones over concerns their communications are being monitored and that the regulator has not properly explained to the public what it is doing and why.
The Authority, though, believes it is within its rights to have the DMS installed and has already awarded a contract to Broadband Communications Networks for the delivery, installation, testing, commissioning and maintenance of a DMS device in Safaricom's network.
Now the matter is going to court, reports The Daily Nation, with the case set to be heard on September 20.
Safaricom Ltd. has more than 28 million customers and dominates the Kenyan mobile market, boasting a market share of more than 70%. And while it can claim to be taking the moral high ground in this instance, protecting its customers from potential snooping by third parties, its main concern will be to avoid any scenario that undermines its position and leads to an erosion of its customer base or a dip in service usage. (See Safaricom Boasts Enhanced 4G Service With LTE-A Deployments and Cameroon, Egypt & Kenya Feature in Connecting Africa Country Guide Part 1.)
— Ray Le Maistre,
, International Group Editor, Light Reading for Connecting Africa.