How Econet Helped to Bring Netflix to Africa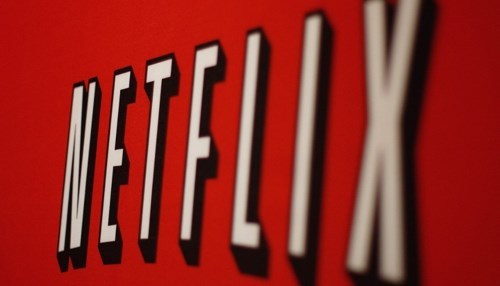 Building an Internet-delivered or over-the-top (OTT) pay-TV customer base in Africa is a significant challenge from a technical and business perspective. Broadband connectivity that can support high-quality streamed video comes at a premium and then, of course, the consumer needs to have the disposable income to pay for the service -- and a way to pay, too.
Netflix may have officially made itself available across Africa in January 2016, but the number of consumers in Africa with robust broadband and power supplies and a credit or debit card to set up the monthly payments is still limited.
As part of its broader efforts to build a TV/video service business in Africa, Econet has been developing technology/payment platforms and building business relationships to enable customers to access services such as Netflix without needing to have a bank account or credit card. Its Econet Media unit, which believes it can build a significant business by targeting young, mobile-savvy Africans with services designed to meet their needs, has brokered business relationships with Netflix and pay-TV device specialist Roku to develop a "shopping mall" of video services.
For the full story on Econet Media's strategy, see these articles from our sister site, Telco Transformation:
Netflix and Econet Media, of course, are not alone in targeting Africa's OTT video market: South African media and technology giant Naspers launched its own OTT video service, Showmax, which is currently available in about 36 African markets and which is aiming to attract customers with local as well as international content.
— Ray Le Maistre,
, International Group Editor, Light Reading for Connecting Africa.