Orange Targets Long-Term Growth in Africa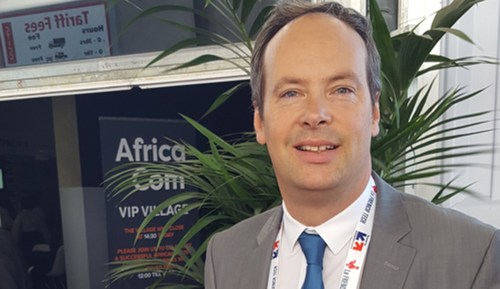 Already long established in Africa, Orange is looking at how it can play an even greater role in the development of the continent's digital communications and economic potential in the coming years and has identified key growth opportunities for the near and long term.
Orange is active in 21 markets across Africa and the Middle East (of which 19 are in Africa), generating almost US$3.9 billion in revenues during the first nine months of 2016, up 3% compared with a year earlier. More than 80% of those revenues come from mobile services: At the end of September 2016, Orange had 113.5 million mobile customers across its Africa and the Middle East markets.
Speaking with Connecting Africa during the recent AfricaCom event in Cape Town, Arnauld Blondet, the operator's Technocentre, Innovation director for AMEA, noted there are a number of immediate and long-term growth opportunities.
The focus right now is: data services, provided over mobile broadband connections; B2B services, including cloud services for SMEs; and mobile money, evolving from simple m-finance to broader financial services. Orange already has 20 million Orange Money customers across the Africa and Middle East region and is further establishing itself with local licenses as the regulatory environment across Africa matures. (See Orange Ramps Its Mobile Commerce Activities in Africa.)
In the long term, Blondet identified e-commerce, e-services and the energy sector as target areas of growth for Orange. Supporting energy development is something that's already at the forefront of the operator's regional development program: In November it announced a plan, with partner ENGIE, to deploy nearly 1,000 solar kits in Senegal, Côte d'Ivoire and Cameroon that can help to provide a local source of electricity for domestic appliances. Such schemes are important to the development of the IoT (See Orange and ENGIE pursue their commitment to the electrification of rural Africa.)
And to support its e-commerce initiatives, Orange invested €75 million ($78 million) in Africa Internet Group, the e-commerce company that operates ten online consumer businesses in 23 African countries using the Jumia platform. (See Eurobites: Orange Takes €75M Stake in African Venture.)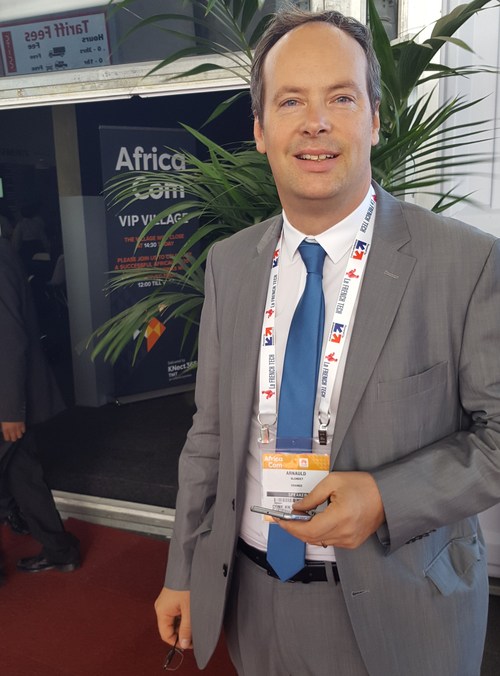 The key right now is to use digital services and platforms to support new ecosystems across multiple industry verticals, such as agriculture, energy and transport. This can involve the deployment of many sorts of enabling communications networking technologies, he notes: For example, in the case of smart meters, the connectivity could make use of 2G, 3G, or a low-power, wide-area option such as LoRa, an IoT-enabling technology that Orange is supporting. (See Orange Flags Barriers to Licensed-Spectrum LoRa, Eurobites: Orange Ahead on Project LoRa and Eurobites: Orange Joins Board of LoRa Alliance.)
"We will use the best applicable technology," noted Blondet.
Orange is also seeking to help startups across Africa through various schemes, including its Entrepreneur Club, investment vehicle Orange Digital Ventures and the Orange Partner initiative that supports emerging companies with technical support and a range of APIs that enable startups to tap into the operator's digital platforms. The Orange Partner program has a specific focus on helping startups in Africa and the Middle East.
— Ray Le Maistre,
, Editor-in-Chief, Light Reading