Information Resources
Latest Content
Last-mile fiber dynamics, economics and outlook in African markets.
Connecting Africa and La French Tech have teamed up to produce a report which provides a spotlight look into the African startup ecosystem and how cross-border collaboration has successfully facilitated economic and social development on the African continent.
Innovation hub
More Innovation hub
More videos
Guest Perspectives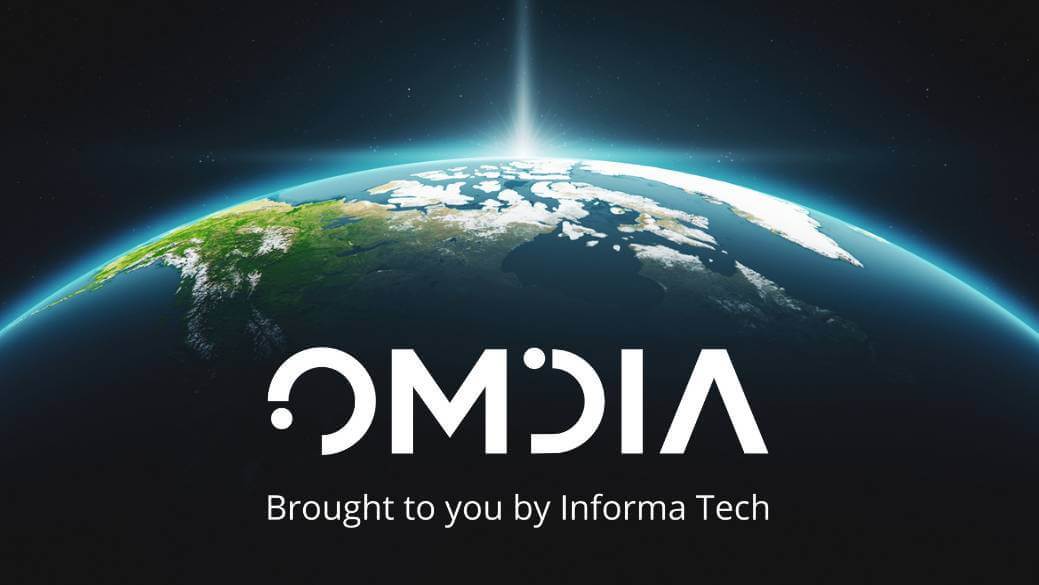 Story
By Omdia Analysts
Kenya and Zambia move towards 5G with new spectrum allocations while Tunisie Telecom plans to shut down its 3G network - that and more in this month's Omdia View.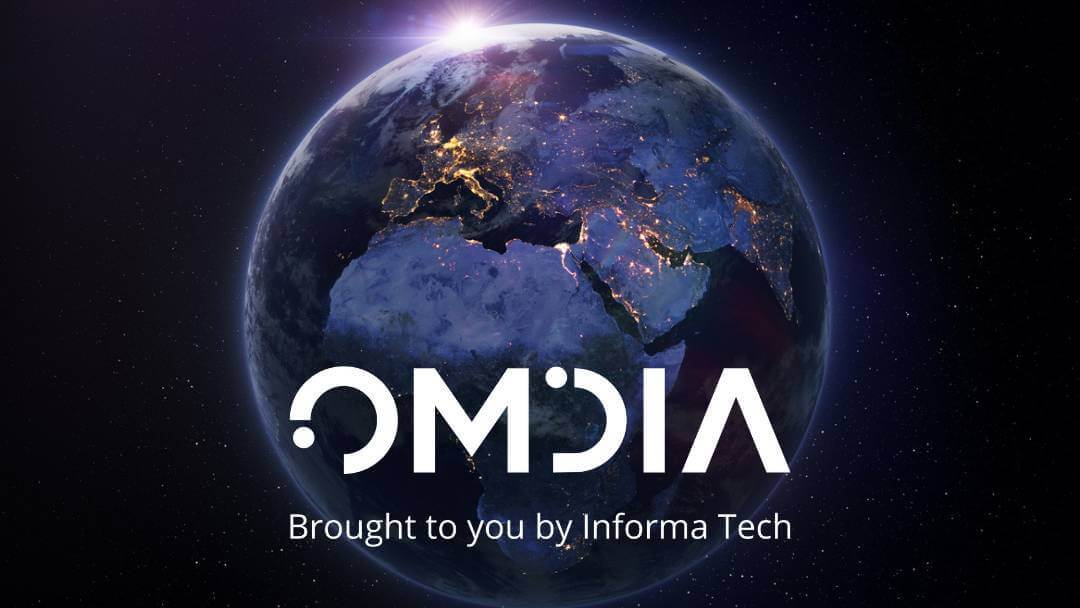 Story
By Omdia Analysts
5G was the major news trend across Africa in June, as Orange became the first operator to launch 5G in Réunion and operators in Senegal accelerated their 5G plans despite spectrum delays.
More Guest Perspectives
More videos