Cloud Demand and The African Data Center Market
Date:
Thursday, November 2, 2017
Time:
2:00 p.m Cape Town / 12:00 p.m London / 8:00 a.m New York
The announcement by Microsoft that it would make its Azure cloud services available to African customers from data centers located in South Africa and suggestions by Amazon Web Services that it might do the same have been highlights of a coming of age for the African cloud and colocation market. Overall available data center white space has doubled over the past five years and has been growing by an average of around 15% annually. Data center colocation revenue growth has outpaced top-line B2B ICT revenue growth, in the process emerging as one of the hottest growth segments in the African ICT market. This webinar will assess this transformation, and provide a window into what the expanding demand for cloud services means for the future of the African data center market.
Topics will include:
A top-level assessment of demand for cloud services in African markets;
A status report on data center deployments in Africa;
An assessment of key challenges facing the African data center colocation market;
A review of the competitive structure of African cloud and data center colocation markets;
An analysis of the role of telcos in this expanding marketplace.
Iain Morris, News Editor, Light Reading


Iain Morris joined Light Reading as News Editor at the start of 2015 -- and we mean, right at the start. His friends and family were still singing Auld Lang Syne as Iain started sourcing New Year's Eve UK mobile network congestion statistics.

Prior to boosting Light Reading's UK-based editorial team numbers (he is based in London, south of the river), Iain was a successful freelance writer and editor who had been covering the telecoms sector for the past 15 years. His work has appeared in publications including The Economist (classy!) and The Observer, besides a variety of trade and business journals. He was previously the lead telecoms analyst for the Economist Intelligence Unit, and before that worked as a features editor at Telecommunications magazine. Iain started out in telecoms as an editor at consulting and market-research company Analysys (now Analysys Mason).
close this window
Guy Zibi, Managing Director, Xalam Analytics


Guy Zibi is Founder and Managing Director with Xalam Analytics, a boutique Research and Data Analytics firm focused on digital infrastructure and services markets in Africa and Middle East (AME), and part of the Light Reading Research Network. Guy has more than a decade-long experience in researching and analyzing the business of technology around the world, and is recognized as a foremost expert in the economics of technology in the African market. He was previously Co-Founder AfricaNext Investment Research, an Africa-focused telecom equity research firm, and a Global Consulting Director with Pyramid Research.
close this window
Nicolas St. Pierre, Vice President, Office of the Chief Technology Officer, Sandvine


Nicolas St-Pierre is Vice President in the Office of the Chief Technology Officer at Sandvine, and currently focuses on thought leadership as well as Sandvine's forthcoming products and solutions strategy in the Service Provider space, including virtualization and software-defined networking.

Nick has over 15 years of industry experience. In his previous role at Sandvine, Nicolas was the Director of Sales Engineering.

Previously, Nick has worked as Chief Technology Officer and founder of Bering Media, a hyperlocal advertising data company, and has also worked at various networking firms including Shasta Networks and Nortel Networks after attending Montreal's École Polytechnique.
close this window
Jorge Salinger, VP, Access Architecture, Comcast


Mr. Salinger is responsible for Comcast Cable's high-speed data, voice, and video access network strategy and architecture. Prior to joining Comcast, he was president of the consulting division at YAS Broadband and served as executive consultant for CableLabs. Jorge served as VP of engineering for high-speed access at Adelphia Communications, director of telecommunications for FSU, and VP of engineering for Systems Engineering Consultants. He has authored more than 25 technical publications and presentations and has co-authored a book on advanced micro-processor design.
close this window
Webinar Archive Registration
To register for this webinar, please complete the form below. Take care to provide all required information (indicated in
red
). Press
Register
to complete your registration. If you have already registered for our site or for one of our webinars, you may
login
to register without re-entering your information.
The Lesotho Communications Authority is not happy with Vodacom and has fined it $549,000 – and is threatening to revoke its license.
GlobalX Investments CEO, Sylvia Mukasa, talks to Connecting Africa about the skills gap in east Africa and what can be done to help women in the region succeed in the tech industry.
Telecoms giant Etisalat is set to trial open RAN solutions across its markets in Africa using technology from Parallel Wireless.
Orange CEO Stéphane Richard says that once again in 2019, the Africa & Middle East region was a main growth driver for the Group.
The GSMA has pulled the plug on this year's Mobile World Congress due to the impact of reactions to the coronavirus outbreak.
Wednesday, March 4, 2020
9:00 a.m. London / 11:00 a.m. Johannesburg
With the trend to extreme cellular capacities, new generations of advanced antennas have evolved, adding new possibilities and claiming crucial roles in building efficient 5G networks.
This webinar looks at the key network infrastructure decisions that mobile operators will need to make as they place their 5G plans, with a particular focus on the latest antenna technology and the benefits of beamforming.
It looks at:
How spectrum, land topography and traffic affect your 5G RAN designs.
The rise of beamforming antennas: why, which, when and where?
Under the hood: building a Massive MIMO beamforming antenna.
Innovative CommScope 5G beamformers designs.
All resources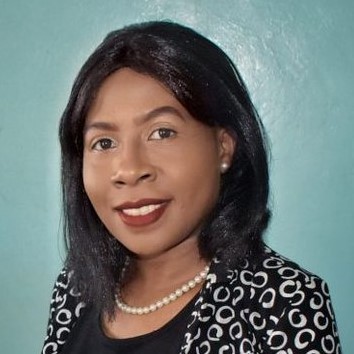 Gender-responsive policy is critical for Africa and involves the integration of gender in ICT-related strategies, policies, plans and budgets, with clear gender-equality targets. So says ...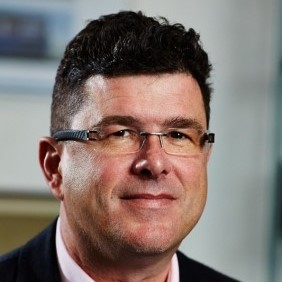 The way in which banking and travel have embraced technology has created a "digital first" approach for people across the world. Whether it is booking flights or transferring money, many ...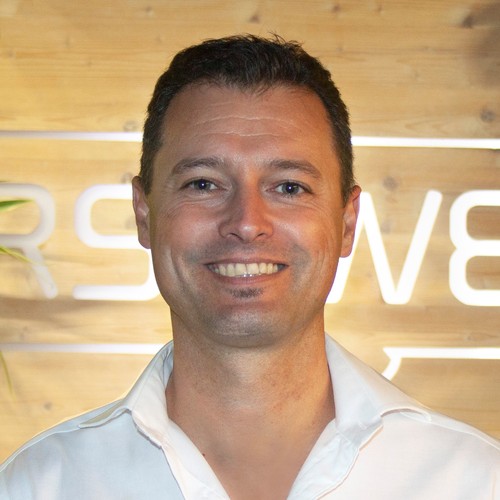 Just like the Internet itself many years ago, the Internet of Things (IoT) was initially viewed as nothing more than a fad that would have little impact on our daily lives. We know now ...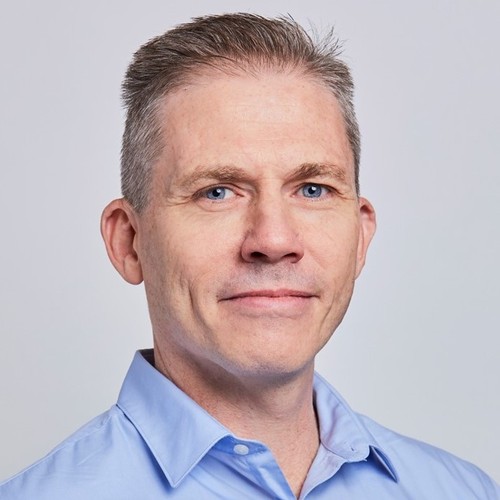 The possibilities that the Internet of Things (IoT) and its millions of connected devices create are infinite and can bring many benefits to consumers and society as a whole. However, they ...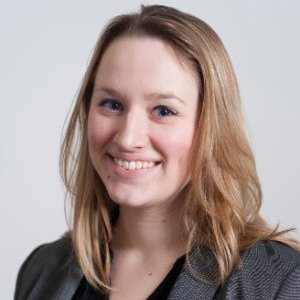 The shortlist has been announced of five innovative companies which are in the running for the AfricaCom's AHUB Pitch & Win 2019 competition, in partnership with GSMA.

All AfricaCom Perspectives
Safaricom Spark Fund Portfolio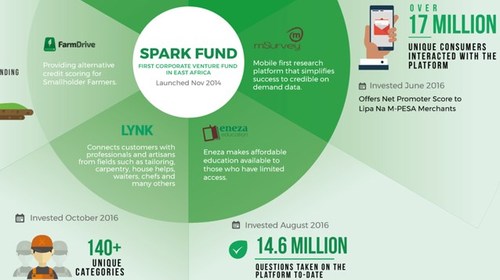 Infographics archive
AfricaCom 2019 Preview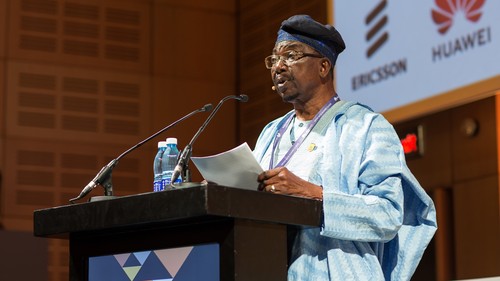 Slideshow archive