Member Since: March 4, 2020
South Africa is once again experiencing slow Internet as the West Africa Cable System (WACS) suffered its third major fault in 2020.
Sub-Saharan Africa added 50 million new mobile money accounts in 2019, and global mobile money accounts surpassed 1 billion for the first time.
Telkom has come to an agreement with the SA Competition Commission to address concerns over IP Connect pricing and reducing the digital divide.
Cell C's CEO says the telco is planning to give its customers a 'lifeline package' of free data, in response to the South African Competition Commissions call for operators to do so.
South African telecom operator Cell C managed to reduce net losses in 2019 and is seeing some success from a turnaround strategy introduced from March 2019 onwards.
Wednesday, March 4, 2020
9:00 a.m. London / 11:00 a.m. Johannesburg
With the trend to extreme cellular capacities, new generations of advanced antennas have evolved, adding new possibilities and claiming crucial roles in building efficient 5G networks.
This webinar looks at the key network infrastructure decisions that mobile operators will need to make as they place their 5G plans, with a particular focus on the latest antenna technology and the benefits of beamforming.
It looks at:
How spectrum, land topography and traffic affect your 5G RAN designs.
The rise of beamforming antennas: why, which, when and where?
Under the hood: building a Massive MIMO beamforming antenna.
Innovative CommScope 5G beamformers designs.
All resources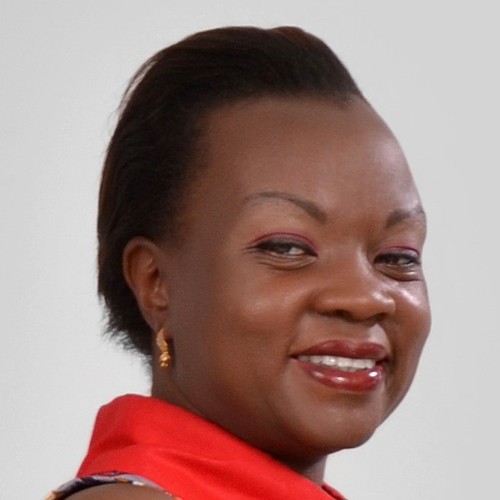 The largest population growth globally is happening in Africa and innovation in agriculture is, without a doubt, an important tool to tackle food security for the rapidly growing population.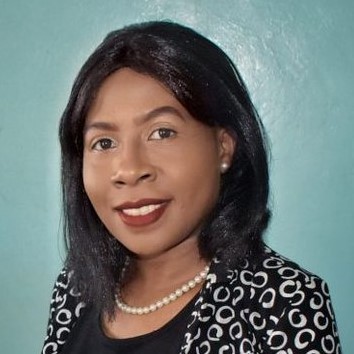 Gender-responsive policy is critical for Africa and involves the integration of gender in ICT-related strategies, policies, plans and budgets, with clear gender-equality targets. So says ...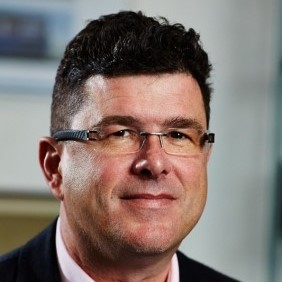 The way in which banking and travel have embraced technology has created a "digital first" approach for people across the world. Whether it is booking flights or transferring money, many ...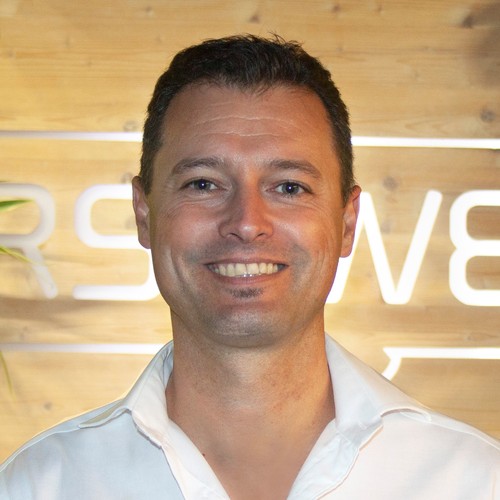 Just like the Internet itself many years ago, the Internet of Things (IoT) was initially viewed as nothing more than a fad that would have little impact on our daily lives. We know now ...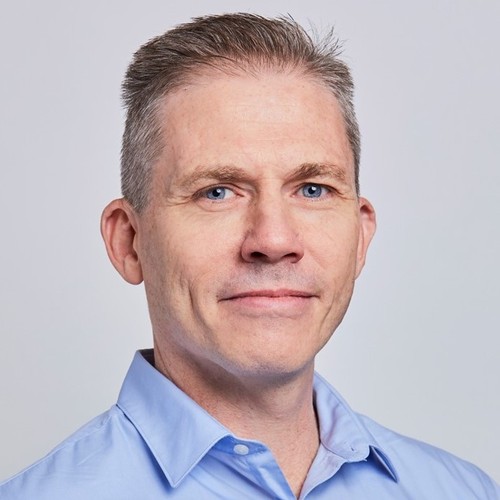 The possibilities that the Internet of Things (IoT) and its millions of connected devices create are infinite and can bring many benefits to consumers and society as a whole. However, they ...

All AfricaCom Perspectives
Safaricom Spark Fund Portfolio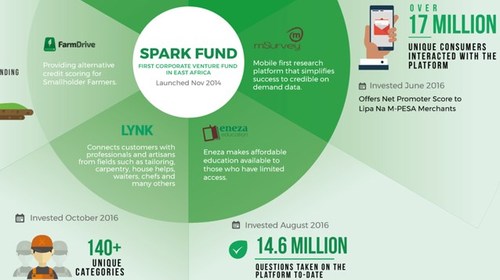 Infographics archive
AfricaCom 2019 Preview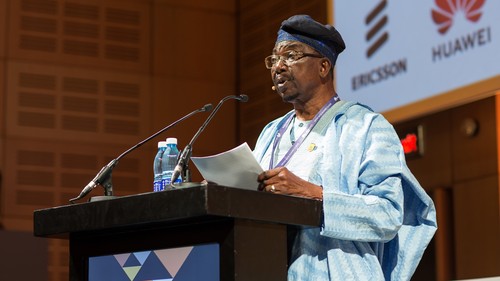 Slideshow archive