MTN has appointed industry veteran Gordian Kyomukama as CEO in South Sudan but says Cameroon CEO Hendrik Kasteel has handed in his notice.
South Africa's Telkom could cut up to 3,000 jobs across a number of business units.
Vodacom is rumored to be looking to take over some of struggling rival Cell C's contract customers, according to a Bloomberg report.
Major Internet blackouts in 2019 cost African economies a combined $2.36 billion, according to a report from Top10VPN.com.
Some good news for MTN Nigeria – the country's attorney general has withdrawn a US$2 billion tax demand that has been hanging over the telco for more than a year.
Monday, November 4, 2019
1:00 p.m. South Africa / 11 a.m. London
The Internet of Things (IoT) offers many positive opportunities for enterprises large and small. Join this webinar to find out how major South African freight logistics company is using IoT technology and systems to its operational and business advantage.
All resources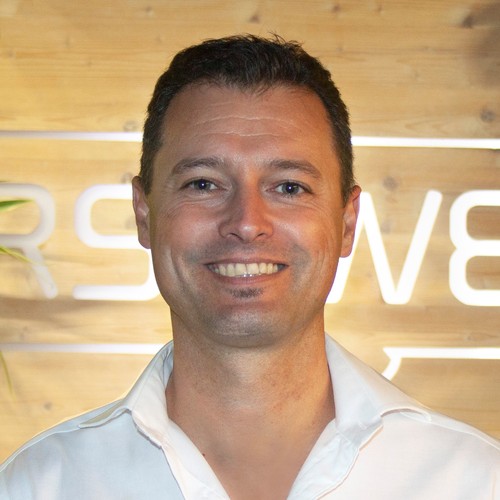 Just like the Internet itself many years ago, the Internet of Things (IoT) was initially viewed as nothing more than a fad that would have little impact on our daily lives. We know now ...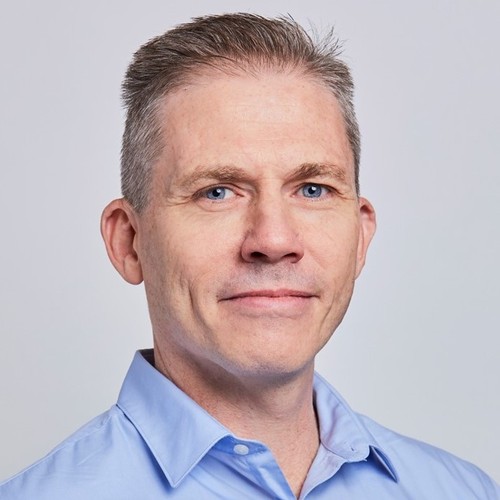 The possibilities that the Internet of Things (IoT) and its millions of connected devices create are infinite and can bring many benefits to consumers and society as a whole. However, they ...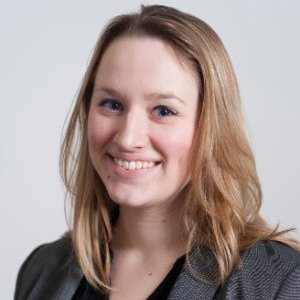 The shortlist has been announced of five innovative companies which are in the running for the AfricaCom's AHUB Pitch & Win 2019 competition, in partnership with GSMA.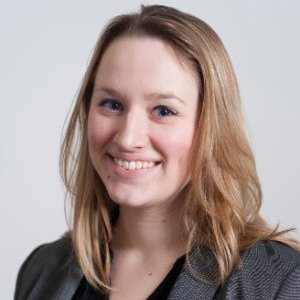 Given the size of the contribution the mobile industry makes to the sub-Saharan African economy, it could be argued that the region's businesses and enterprises have more at stake in the ...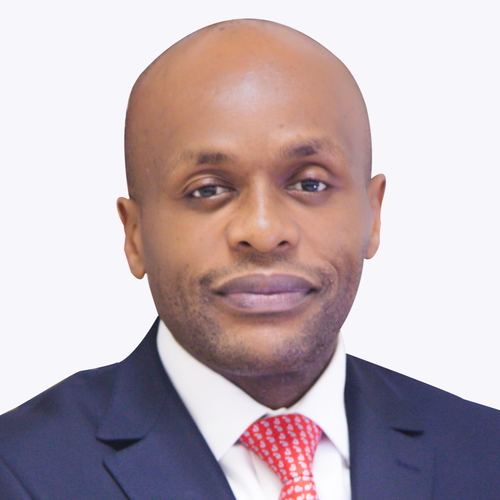 Underpinned by its socio-economic transformation, Africa is narrowing the gap in technological and digital divides. This, for the most part, will be driven by its highly-adaptive and ...

All AfricaCom Perspectives
Safaricom Spark Fund Portfolio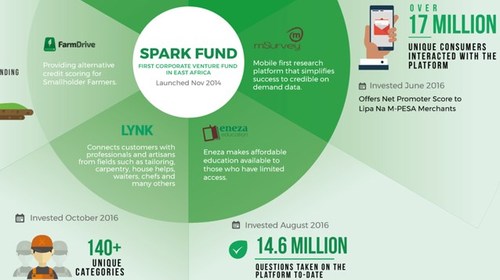 Infographics archive
AfricaCom 2019 Preview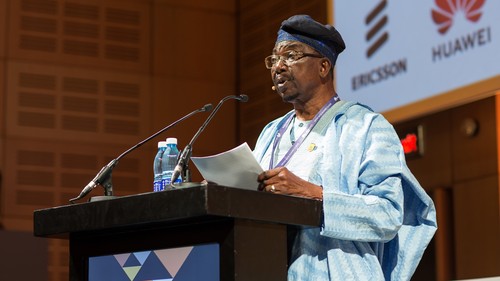 Slideshow archive