MTN Zambia and Chinese telecoms company ZTE have signed a partnership to construct a cross-border fiber backbone in Zambia.
ZTE will build an optical transmission network backbone that will connect the Zambian capital, Lusaka, to the border of Namibia.
ZTE believes the new backbone will help break the international egress traffic bottleneck and reduce the cost per megabyte of accessing Internet data for Zambians.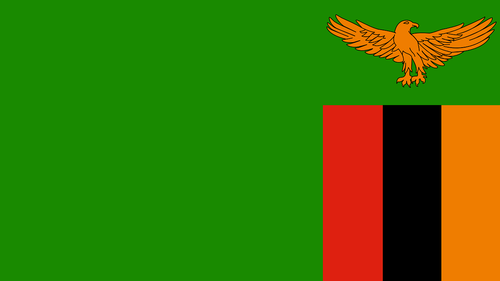 "In our pursuit to create a digital global hub in Zambia, we are happy to announce the construction of fiber connectivity from Lusaka through Sesheke to Mongu, which will make Zambia a major transit point to international destinations," said MTN Zambia CEO Bart Hofker in a statement.
He said the partnership would help provide stability on the MTN network and result in cheaper access Internet for customers.
MTN began operations in Zambia in 2005 after acquiring Telecel. According to statistics from market research company Omdia, MTN had about 7 million customers in Zambia at the end of June 2020, giving it about 42% market share in the country.
"We will be committed to working with MTN Zambia to promote the upgrade of its networks and build the most advanced and leading digital communication network in Zambia," ZTE Zambia CEO Dong Renjie added.
— The Staff, Connecting Africa