MTN Ghana is taking the fight against the Ghanaian regulator's decision to declare it a significant market power (SMP) to the country's highest court.
It would mean the administration would take steps to curb its position and increase competition in the west African nation.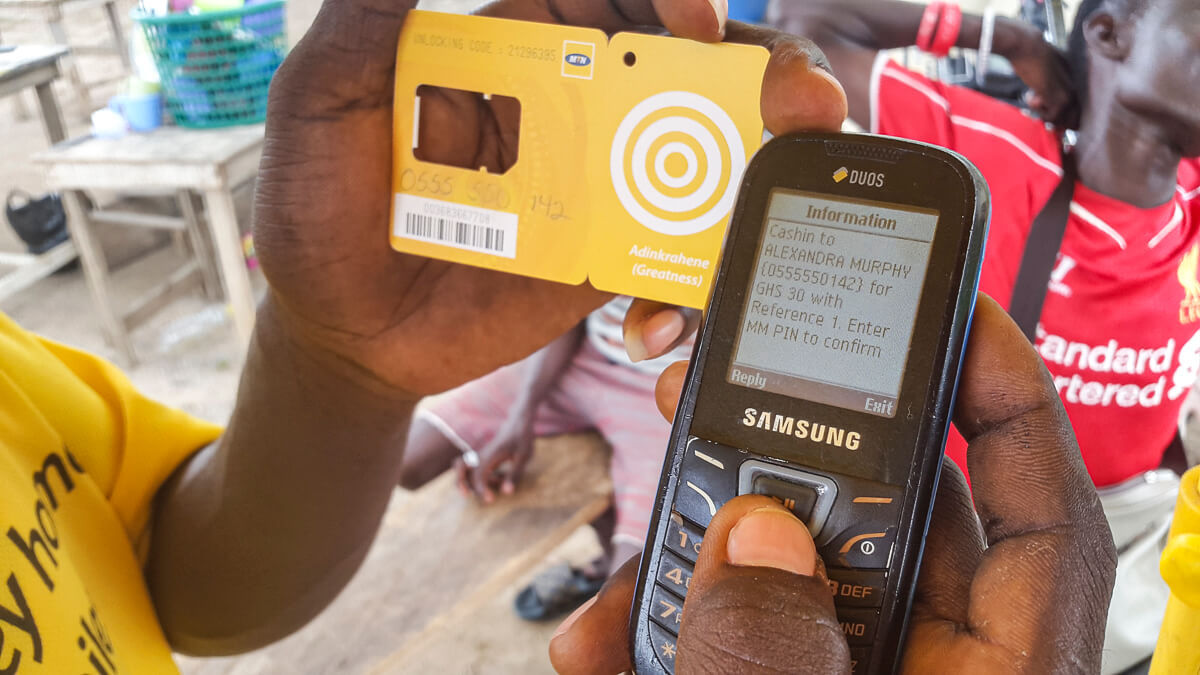 Unsurprisingly, the company wants to avoid the stricter regulation that will apply, claiming it will limit growth and performance.

Moveable feast Quite how it will get it overturned isn't clear, as figures released by the National Communications Authority (NCA) showed MTN's share in mobile data subscriptions accounted for almost 70% of the market from January to March, according to Reuters.
The commission's Q1 figures had MTN's share of the voice market at 57%, with data holding almost 68%.
These are broadly in line with figures from business intelligence firm Omdia at the end of 2019, which showed the company held 55% of market share.
Under the country's communications laws, an operator controlling more than 40% of the sector is deemed an SMP – and limiting growth is exactly what the regulator wants to happen. The decision has already been upheld by a lower court.

Leveling the playing field The regulator said at the time the mobile market showed a "worrying trend … which demands immediate action to correct the growing market imbalance and creation of a near monopoly in the telecoms sector".
"The dictates of the dominant operator militates against effective competition and impacts negatively upon investment in the sector".
Measures proposed by the NCA include minimum and maximum pricing, and a national roaming scheme.
In its Q2 results statement, MTN Group said its Ghana unit was a "responsible market player in a highly competitive market and does not engage in anti-competitive behaviour" adding it would call for judicial review to ensure "the requirements of procedural fairness are observed and that the applicable legislation and global industry best practices are followed."
Related posts:
— Fiona Graham, editorial director, Light Reading