Ericsson and UNICEF are joining forces to try get more children connected to the Internet, and are working to map school connectivity in 35 countries by the end of 2023, 13 of which are in Africa.
The joint effort is part of the Giga initiative, launched last year and led by UNICEF and the International Telecommunication Union (ITU).
According to the ITU, 360 million young people currently do not have access to the Internet, so the Giga initiative aims to connect every school.
UNICEF believes that mapping the connectivity landscape for schools and their surrounding communities is a critical first step towards providing every child with access to digital learning opportunities.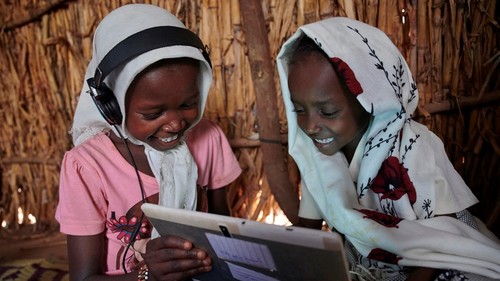 In Africa, Giga has already begun mapping school Internet in South Africa, Zimbabwe, Mozambique, Malawi, Tanzania, Kenya, Uganda, Rwanda, the Democratic Republic of the Congo, Nigeria, Togo, Sierra Leone and Mauritania.
The info for each country is available as part of an interactive map.
The ITU says lack of access results in exclusion, fewer resources to learn, and limited opportunities for the most vulnerable children and youth to fulfill their potential.
"The deepening digital divide is one of the many inequalities that the COVID-19 pandemic has underscored," said Charlotte Petri Gornitzka, deputy executive director for partnerships at UNICEF.
"School closures, coupled with limited or non-existent opportunities for remote learning, have upended children's education worldwide."
"Our partnership with Ericsson will bring us closer to giving every child and young person access to digital learning opportunities."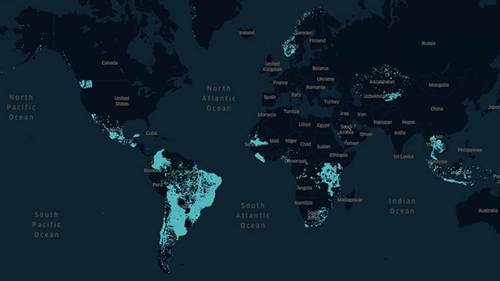 Ericsson is the first private sector partner to make a multi-million-dollar commitment to the initiative, and is joining as the Global UNICEF Partner for School Connectivity Mapping.
In addition to funding, Ericsson will commit resources for data engineering and data science capacity to accelerate school connectivity mapping.
The idea is to use the data generated so governments and the private sector can design and deploy digital solutions that enable learning for children and young people.
Giga is already working with the governments of Rwanda, Kenya and Uganda to help develop business models to make connectivity affordable and sustainable.
"Working together with partners, like UNICEF and the ITU, amplifies the potential impact of school connectivity, and is a concrete first step in helping bridge the digital divide globally," said Heather Johnson, VP of sustainability and corporate responsibility at Ericsson.
— The Staff, Connecting Africa