Telco MTN Nigeria has launched a program to help startups and small businesses struggling to survive due to the coronavirus pandemic.
The Revv Programme offers startups and small businesses classes in digital literacy, business management and more.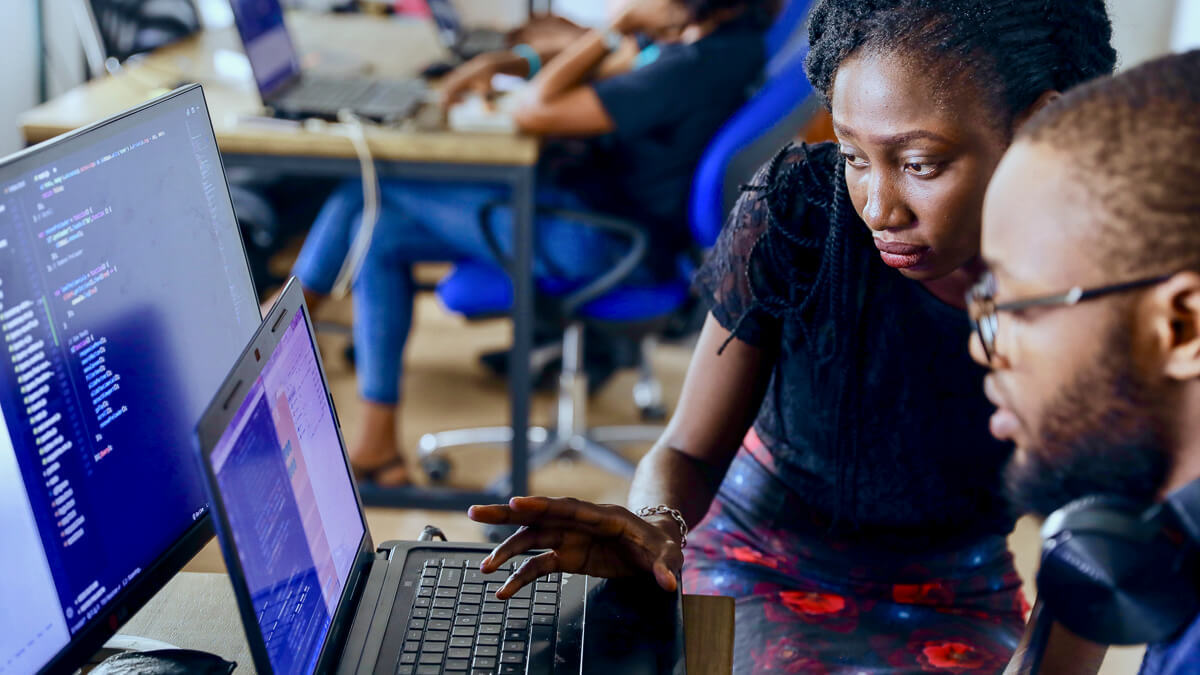 Nine sessions will be given by MTN executives and industry experts, over a six-month period.
Stepping up
During the cycle, 200 will be selected to continue on to the Y'ello accelerator.
These top-performing SMEs will be given exclusive access to a broad range of technology and productivity tools and services free for six months.
The scheme is focusing on reigniting the economy, and driving digital inclusion through education and mentorship for the companies that need it most.
Participants will also benefit from an advisory service and special offers, advice and access to tools and business resources, and help on working remotely.
They'll gain access to new markets through MTN's online channels and marketing support.
"As stakeholders in the public and private sector it is our collective responsibility to implement the digital economy initiative of the government," said Dr. Isa Patanmi, minister of communications and digital economy, according to The Sun.
Facing the fallout
COVID-19 has hit the West African nation hard: A report by Nigeria'a National Bureau of Statistics (NBS) in June found 42% of employed Nigerians had lost their jobs due to the pandemic.
Despite government action in the form of loans to medium and small businesses, and cash transfers to the vulnerable, 80% of households contacted reported lower incomes compared with 2019.
Entrepreneurs, companies and startups that want to take part in the program need to register online.
Related posts:
— Fiona Graham, editorial director, Light Reading