Ethiopia has put the brakes on foreign telecom infrastructure companies entering the market, after the government invited firms to bid on a 40% stake in state-owned operator Ethio Telecom.
In June 2019, the invite was issued as part of measures designed to open the telecoms sector up to outside investment, after decades of state control.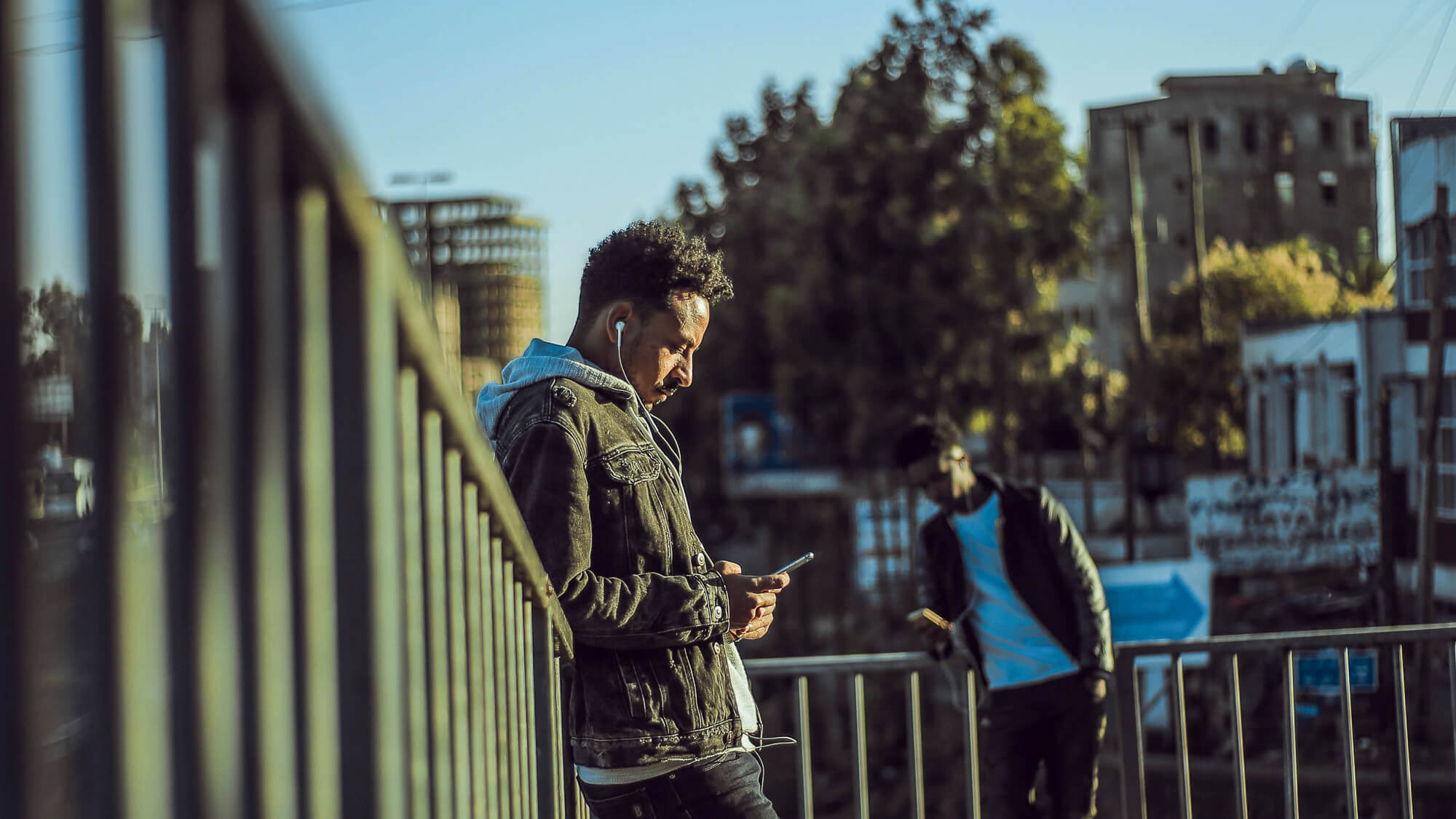 Since taking office in 2018, telecom sector liberalization has been a key component of Ethiopian Prime Minister Dr. Abiy Ahmed's economic agenda.
Hot tip
With a population of over 110 million, the Horn of Africa nation has one of the world's fastest-growing economies.
As a result, the chance to buy a slice of the telecoms monopoly has raised huge interest, including a number of telecoms infrastructure companies like the UK's Helios Towers.
According to the East African, the about turn was made after the administration had reviewed companies who had registered an interest.
Ethio executives were reportedly angered by the possibility they could face competition from incomers, after having spent billions of dollars on hardware, with a view to leasing infrastructure to any potential new entrants.
Company insiders told the East African a letter of complaint was despatched to the government, outlining their concerns, and asking them to intervene.
"We have built sufficient telecom infrastructures, like fibre cables and mobile base masts, that we can rent to the newly entering companies," said Ethio Telecom Chief Executive Frehiwot Tamiru on Thursday.
"So the incoming telecom operators will either use our existing infrastructure by renting or build their own."
Big fish
Ethio Telecom is the only telecom operator in the country, and recently reported a boost in revenues ahead of the sale.
The Annual Business Performance Summary Report for the year to June 30, 2020 showed total revenue of 47.7 billion Ethiopian Birr ($1.36 billion), up 31.4% on the previous year.
Total subscribers hit 46.2 million, an increase of 5.8% year-on-year (YoY).
Foreign telecos like Vodacom and Safaricom, which have also expressed an interest in buying a joint stake in Ethio, may be unaffected by the decision.
Despite this, the move is certain to raise concerns that the brakes are being put on the move towards liberalization of Ethiopia's telecoms market.
At least 12 international companies had put themselves forward, and they'll be waiting anxiously to see if they're going to be denied their piece of Africa's fastest growing economy.
Related reports:
— Fiona Graham, editorial director, Light Reading