Malawian social enterprise Mbora is joining forces with Liquid Telecom to provide free connectivity to community hubs in the country.
Mbora's ambition is to help people living and working in rural areas to get Internet access. Liquid Telecom will be providing its managed VSAT connectivity services to connect Mbora's community hubs.
The first community hub is now live in a lakeside village near Mangochi, Malawi, a four-hour drive from the country's capital, Lilongwe. Mbora is aiming to build 150 hubs encircling Lake Malawi and to expand across the region.
"Malawi is one of the world's least developed and poorest countries and yet it is blessed with great soils and the third largest body of water on the African continent. Rural communities in Malawi should be living wealthy and resilient livelihoods. Fast and cost-effective connectivity is vital to Mbora's ability to provide Malawi with an alternative effective approach to rural development," Mbora founder and CEO Adrian Raisbeck said in a statement.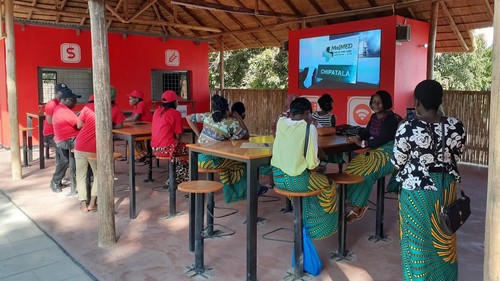 With a population of about 19 million and a gross national income (GNI) per capita per year of just of $360, land-locked Malawi currently has two mobile network operators and one fixed-line operator. However, Internet penetration remains very low at just over 14% with rural areas outside the main towns and cities lacking affordable and reliable coverage.
"Mbora is our first partner in Malawi, and also authorized to resell our VSAT services. We share Mbora's beliefs that online connectivity is a basic human right and that digital and financial inclusion are vital to future economic growth. We look forward to connecting more of Mbora's community hubs to support their purpose of redefining rural development in Sub-Saharan Africa," said Scott Mumford, CEO of Liquid Telecom Satellite Services.
Liquid Telecom said that each Mbora hub will be serviced with broadband speeds of up to 36 Mbit/s, which in turn enables Mbora and its content partners to digitally deliver their services to Mbora users over a free Internet connection.
Liquid Telecom is using the latest high-throughput-satellite of its long-term partner Intelsat and providing an uncapped data service to Mbora.
Mbora has also built a "super app" to help increase digital inclusion by providing access to useful and relevant information and services online including finance and healthcare. Content and service organizations are able to use the app as a marketplace to reach important food-producing farming and fishing communities in rural Sub-Saharan Africa.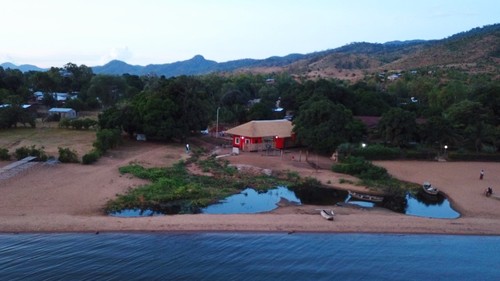 — The Staff, Connecting Africa