MTN has paid $100 million to renew its license in Uganda for another 12 years, after two years of negotiations.
MTN confirmed the news in a statement sent via text saying that it is "pleased to announce" the conclusion of negotiations for the renewal of its Second National Operator license in the country, which will be effective on July 1, 2020.
MTN Uganda already had a telecommunications services license which had been valid for 20 years starting in April 1998.
"The License expired on 21 October 2018 but was variously extended to accommodate conclusion of renewal negotiations which have been ongoing for close to 2 years," MTN said.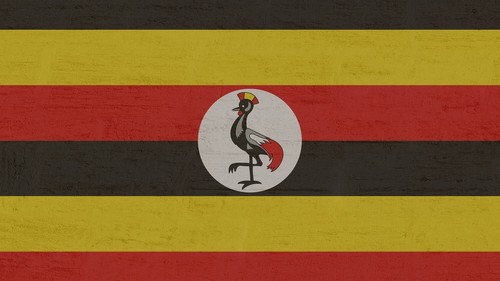 MTN said it had now fulfilled all conditions precedent to the license, including the license renewal fee payment of $100 million.
According to statistics from market research company Omdia, MTN is the market leader in Uganda with a market share of around 47%, as of December 2019. Airtel Uganda follows in second place with almost 43% market share. Africell Uganda had around 7% market share and Uganda Telecom had under 3%.
Uganda's operators had a combined 26.7 million mobile subscribers at the end of 2019.
In early 2019 MTN had some troubles in Uganda when four executives were deported from the country, including MTN Uganda CEO Wim Vanhelleputte, over alleged national security concerns. The CEO was allowed to return to the country a few months later.
— The Staff, Connecting Africa