Open-access fiber-connectivity provider, Dark Fibre Africa (DFA), has been granted an operating license in Zimbabwe.
South African-based DFA said in a statement that the Internet Access Provider Class B license paves the way for fully fledged operations in the country and will allow it to build a nationwide network for the provision of licensed telecommunications services.
The group said it was the first telecom provider in 10 years to be granted a license by the Postal and Telecommunication Regulatory Authority of Zimbabwe (POTRAZ). This follows a successful launch and proof of concept phase for DFA's Zimbabwe operations.
DFA opened an office in Harare in March 2019, its first expansion into a county outside of SA, with plans to deploy a high-speed Zimbabwean network.
DFA Group CEO, Thinus Mulder, said the group has favored a measured approach in its expansion to nations outside of South Africa, but that it believes in the potential of Zimbabwe's telecommunications industry and sees the country as a good place to invest.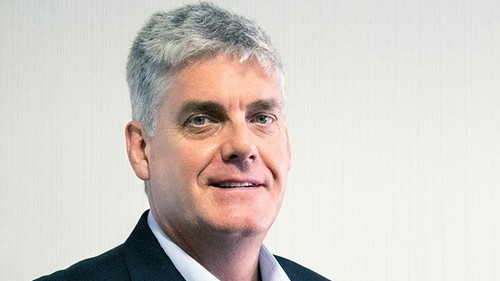 DFA Zimbabwe CEO, Simon Chimutsotso, added that DFA Zimbabwe had used the licensing period to deploy more resources toward understanding the market needs, building internal capabilities and improving its business model to enhance customers' experience.
"We are ready to fulfill our promise to the ICT sector and help bring about new, innovative offerings to the market," said Chimutsotso.
DFA started rolling out its fiber network in SA in 2007, and to date it has deployed over 14,000 km of ducting infrastructure in major metros, secondary cities and smaller towns.
It leases its secure transmission and backbone fiber infrastructure and provides associated connectivity services to a wide variety of customers.
— The Staff, Connecting Africa