MTN's music streaming service, MusicTime, now has over 500,000 downloads, after expanding into five more African countries.
The time-based music streaming service was first launched in South Africa in December 2018 and is now also officially live in Ghana, Nigeria, Zambia, Cameroon and eSwatini.
In a press statement MusicTime said expansion to other markets in Africa and the Middle East is a priority for 2020 and the services will be made available in a further four countries by the end of the year.
MusicTime's vision is to become the music streaming app of choice for the youth and early adopters in Africa. The streaming service says it has one of the largest music catalogs on the continent, offering more than 40 million songs.
Users can buy a weekly pack, that gives two hours or five hours of access to music, over the seven-day period. Its continent-wide partnership with MTN means that the data is pre-packaged with the music, so users can listen to their favorite artists with no fear of running out of data, and payment is done via airtime billing.
This week MusicTime also unveiled a its new corporate identity and logo as it ramps up for more expansion on the continent.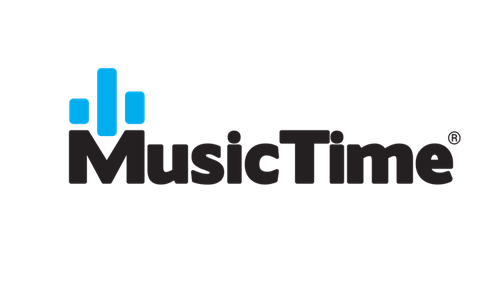 — The Staff, Connecting Africa